Commitment to Sports
Our club is committed to supporting the future of sports as well as many of the other International Lions Clubs goals such as preventing blindness. Our club's main goal still remains supporting local amateur sports programs, primarily high school sports and UAA athletics where we remain active. This year we will be using the proceeds from this golf event to continue support our youth scholarship program.
Scholarships
With your support we will be able pay annual scholarships to up to eight students each year (two new students each year). We award the scholarships to student athletes, who have already distinguished themselves in service to their community.
Help us Make it Possible
We want to invite you to join us in helping make these things possible. The Benton Bay Athletic Lions Foundation, Inc. is a 501c3 nonprofit organization, ID 94-3057694, so your donation may be tax deductible. You can sponsor the event in the following ways.
$150 - Hole Sponsorship: A sign will be placed on the tee area with your name as a sponsor for that hole. If you select this option please send us the name you would like to see on the sign.
$550 - Team & Hole Sponsorship: If you also want to enter a team you will get $50 discount on the team fees.
Donations in Kind: We would appreciate donations of food, prizes, items for a goodie bag, or other items we can use for the event.
Thanks to our Supporters
Benton Bay thanks our prior Hole Sponsors and Prize/BBQ Donors listed below. We recognized all our sponsors on our program and/or at the awards BBQ at the end of the tournament. Thanks to the University of Alaska Anchorage Athletic Department, Moose Run Golf Course and the volunteers and players.
We look forward to seeing you on the course and at the picnic this year.
Larry Helgeson, Golf Committee Chair
Contact Larry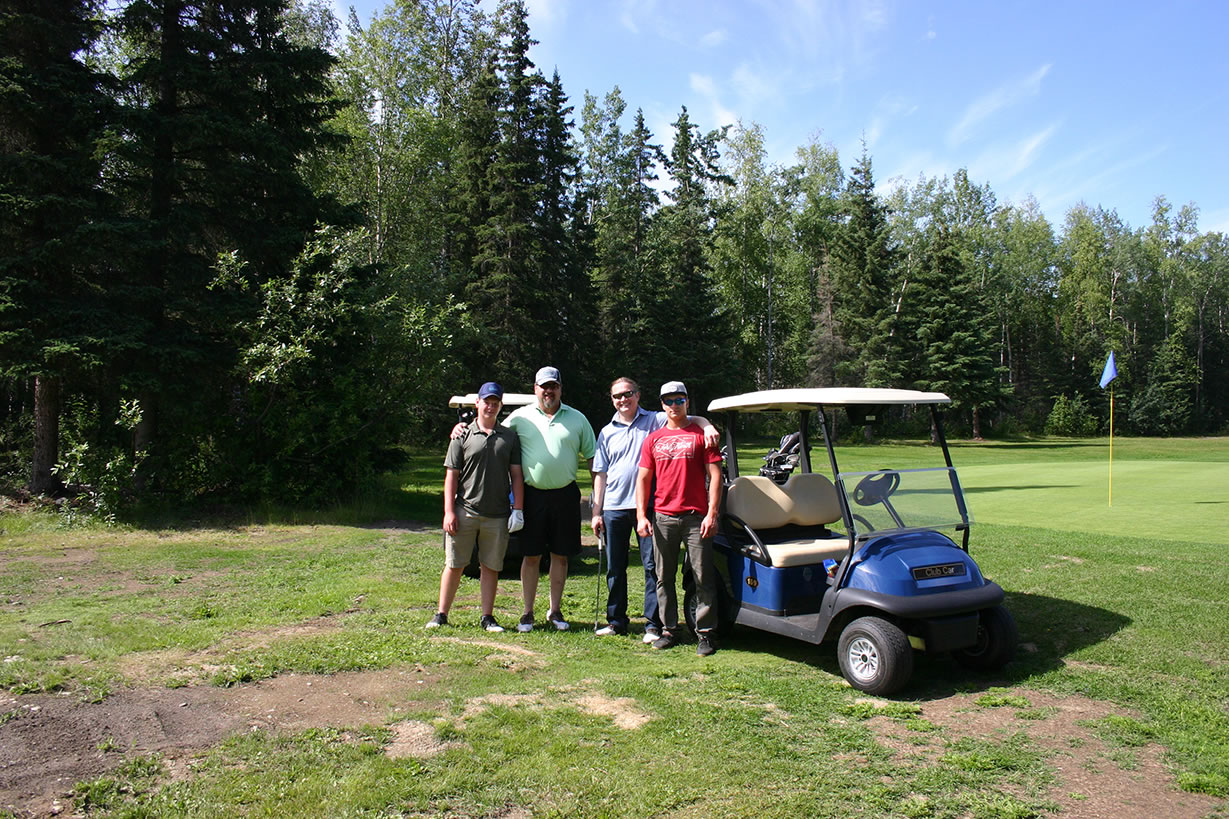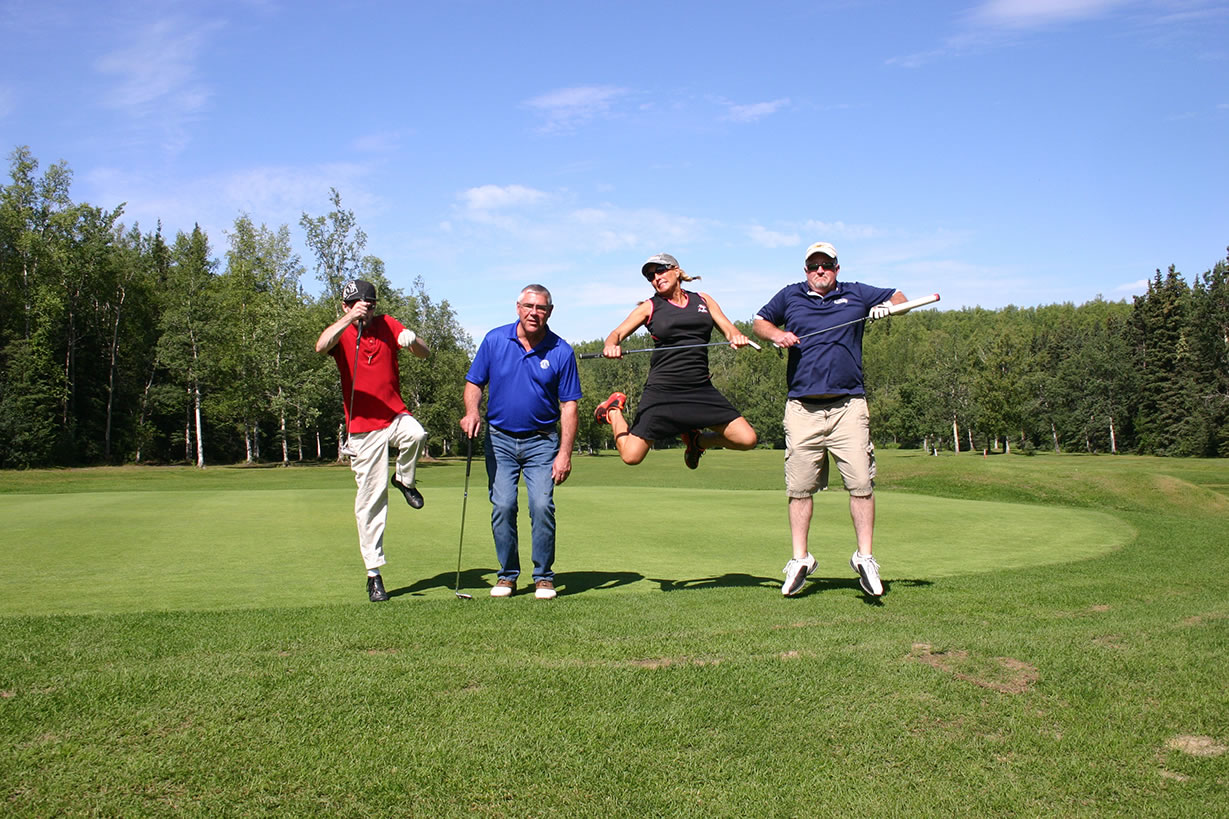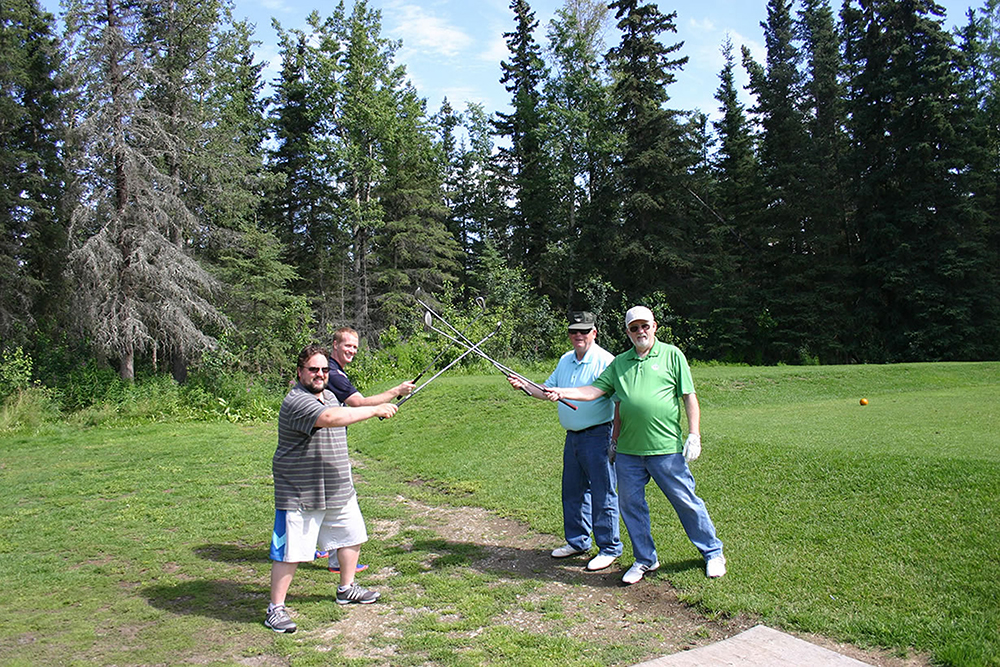 Special Thanks to our Major Sponsor
 2020 Hole Sponsors
Bob Norton
PCC Lion Diana
MD49 CC Karen Burns
Chinook Printing Company
Environmental Management Inc.
Eagle River Lions Club
Jerry Dewhurst
  2020 Prize/BBQ Donors
UAA Athletic Department
Moose Run Golf Course
Hacienda Mexican Restaurant
El Rodeo Mexican Restaurant
Mariner's Baseball
Tastee Freez

2016 Golf Photos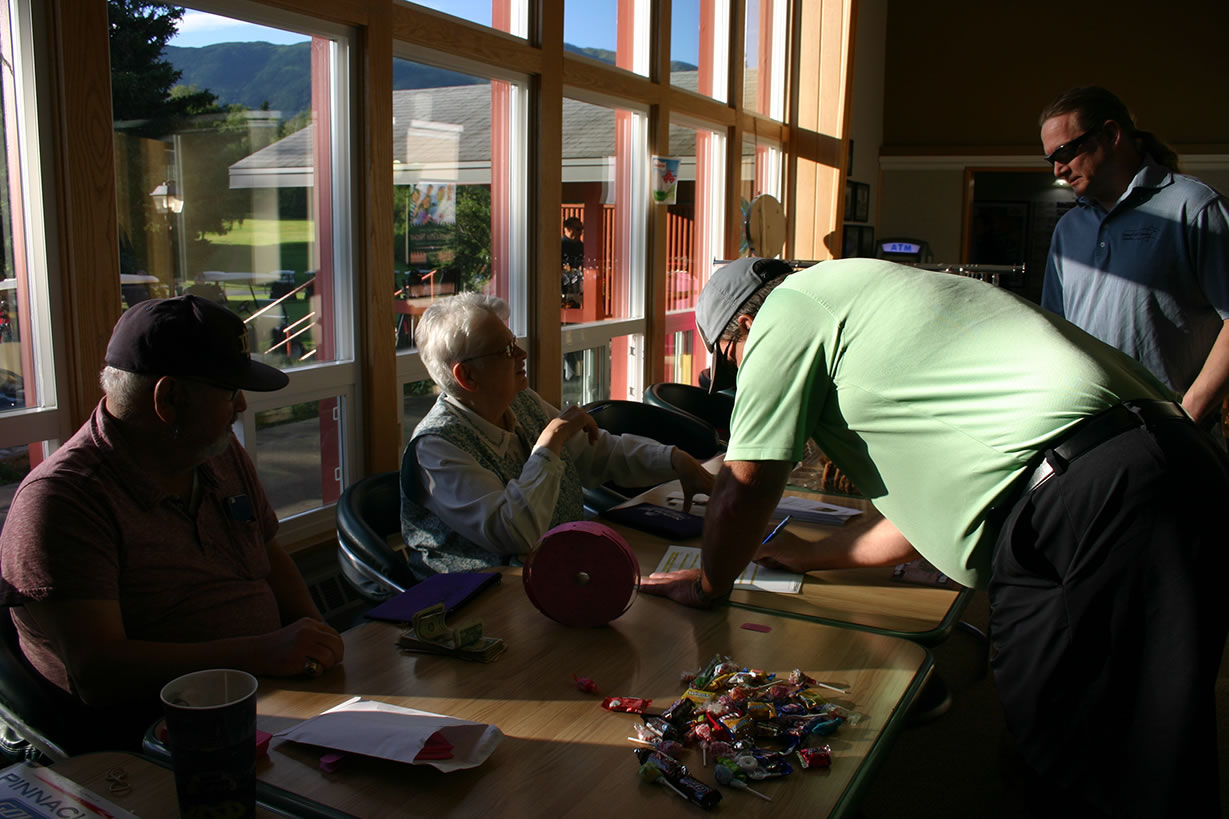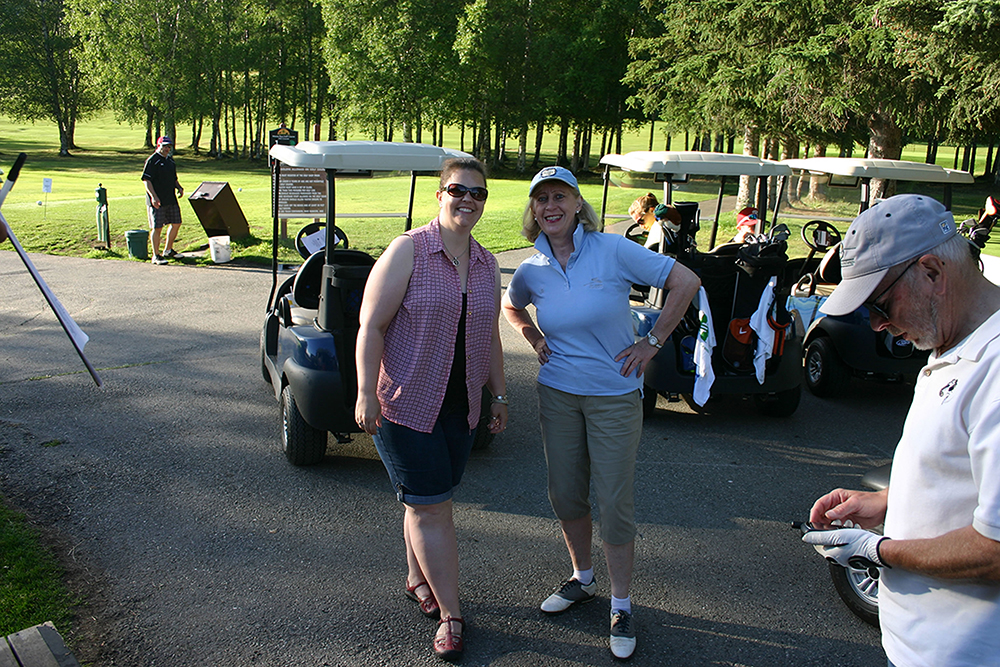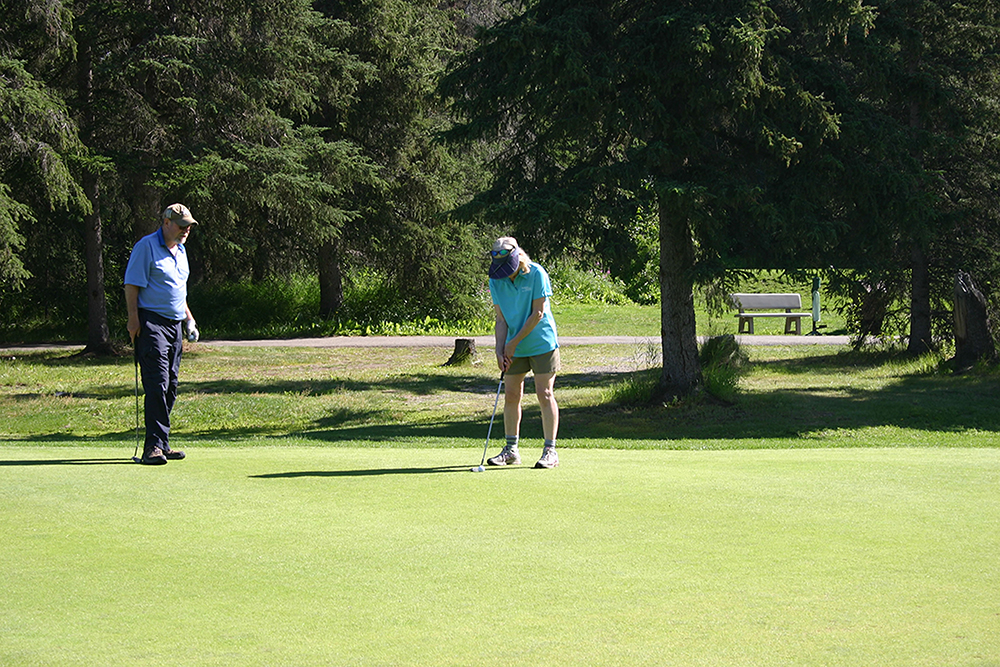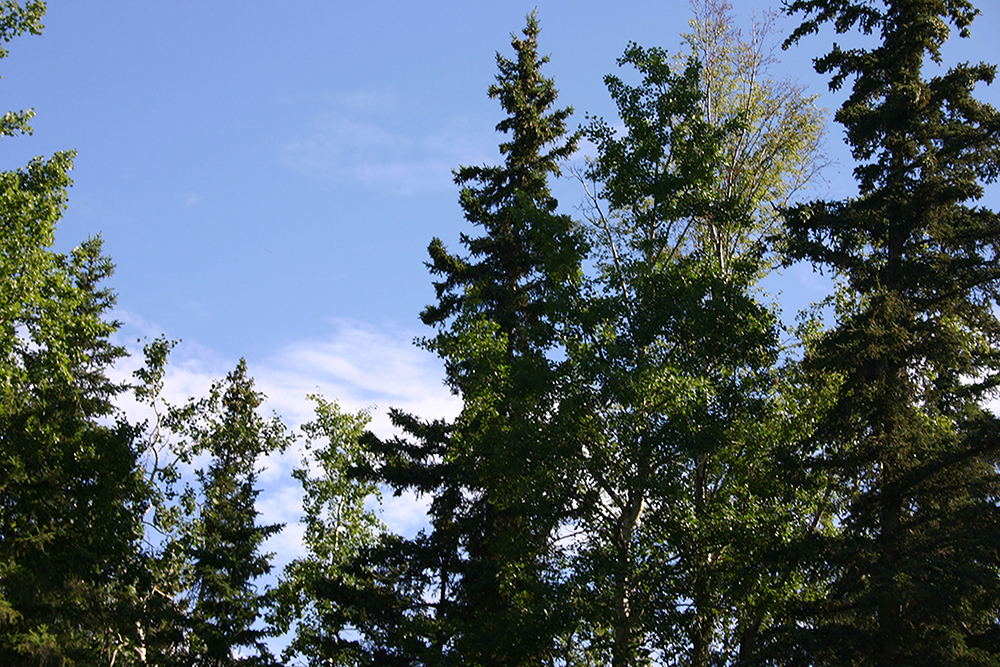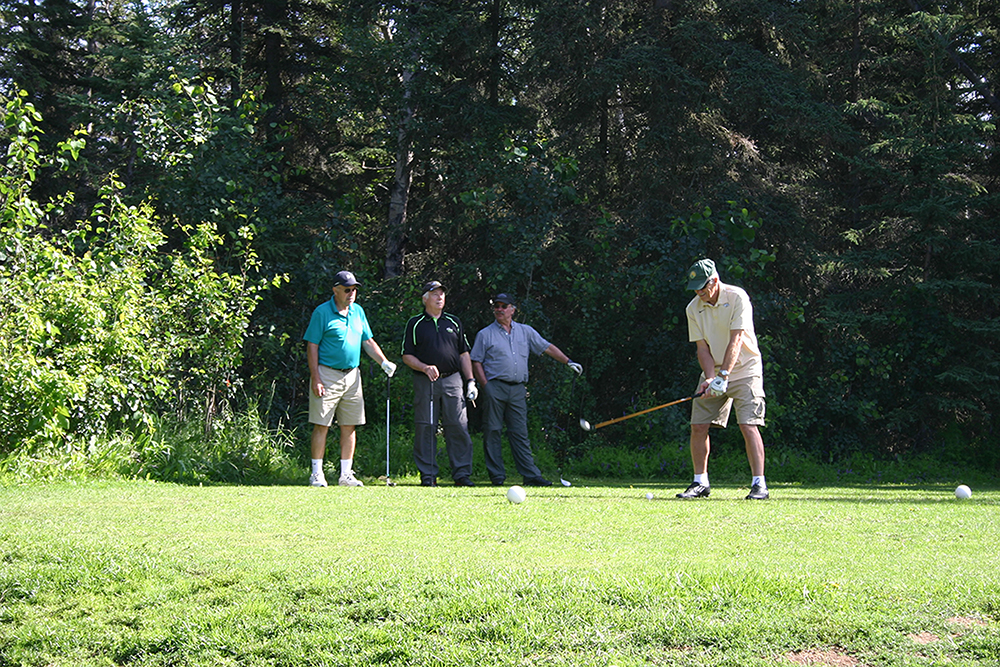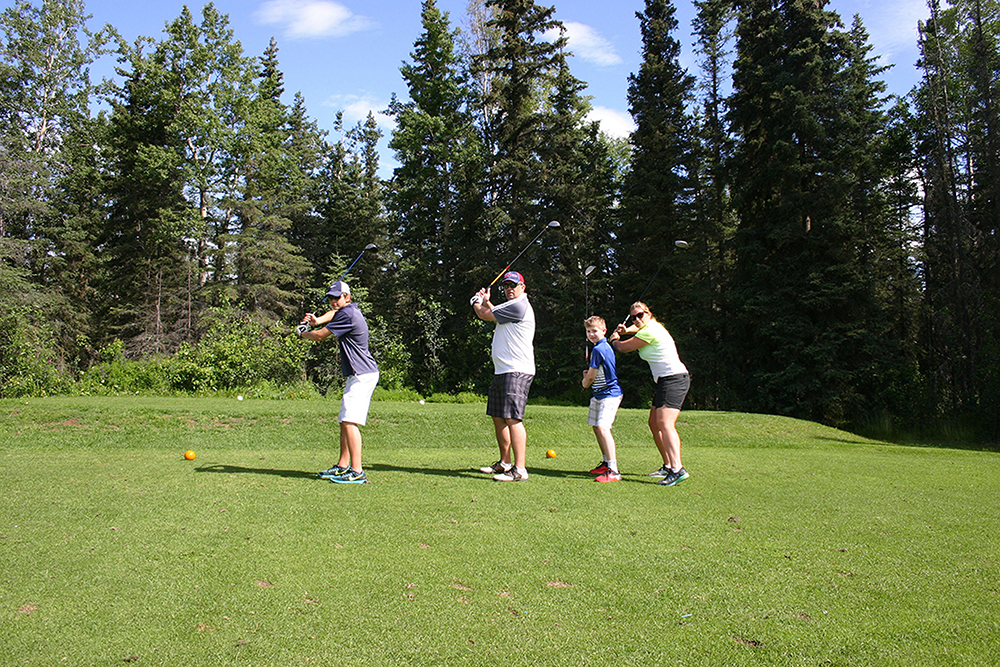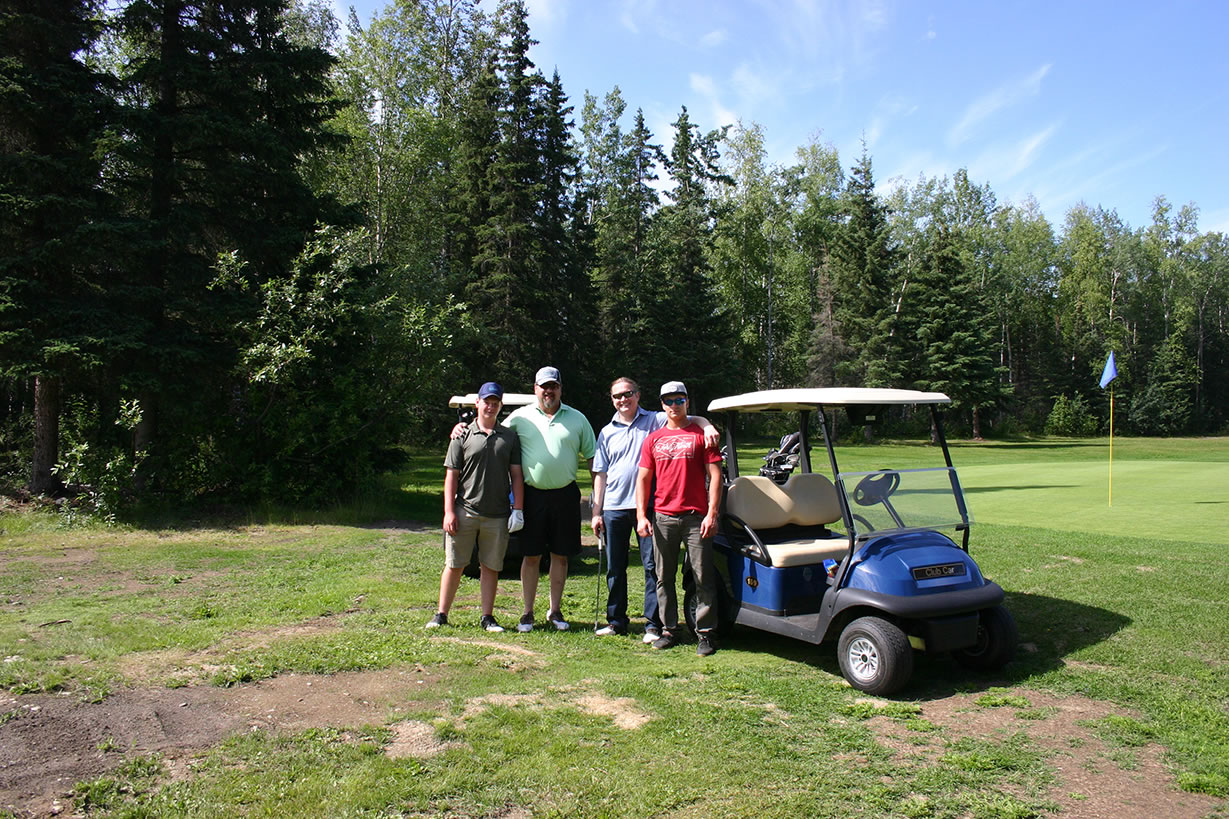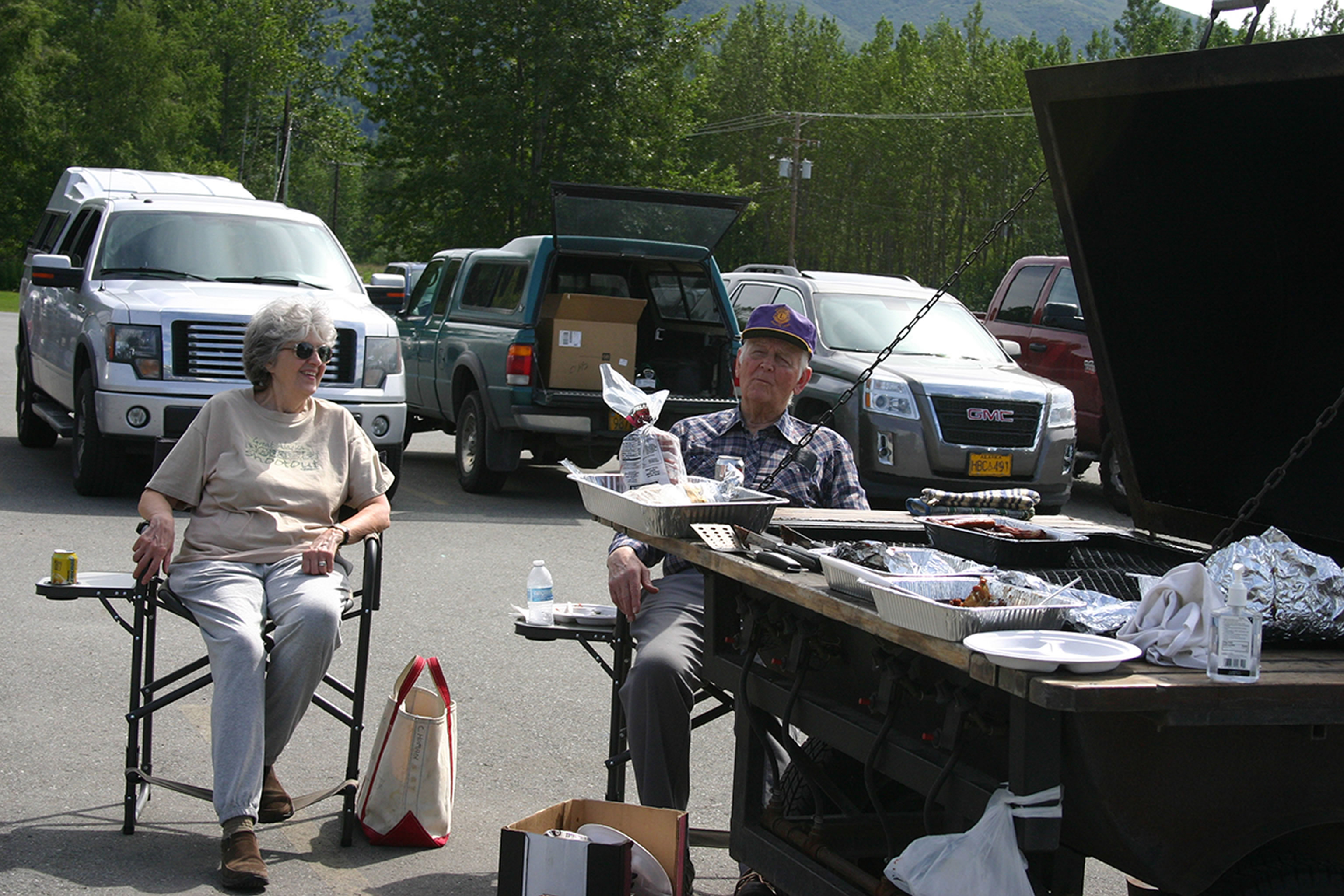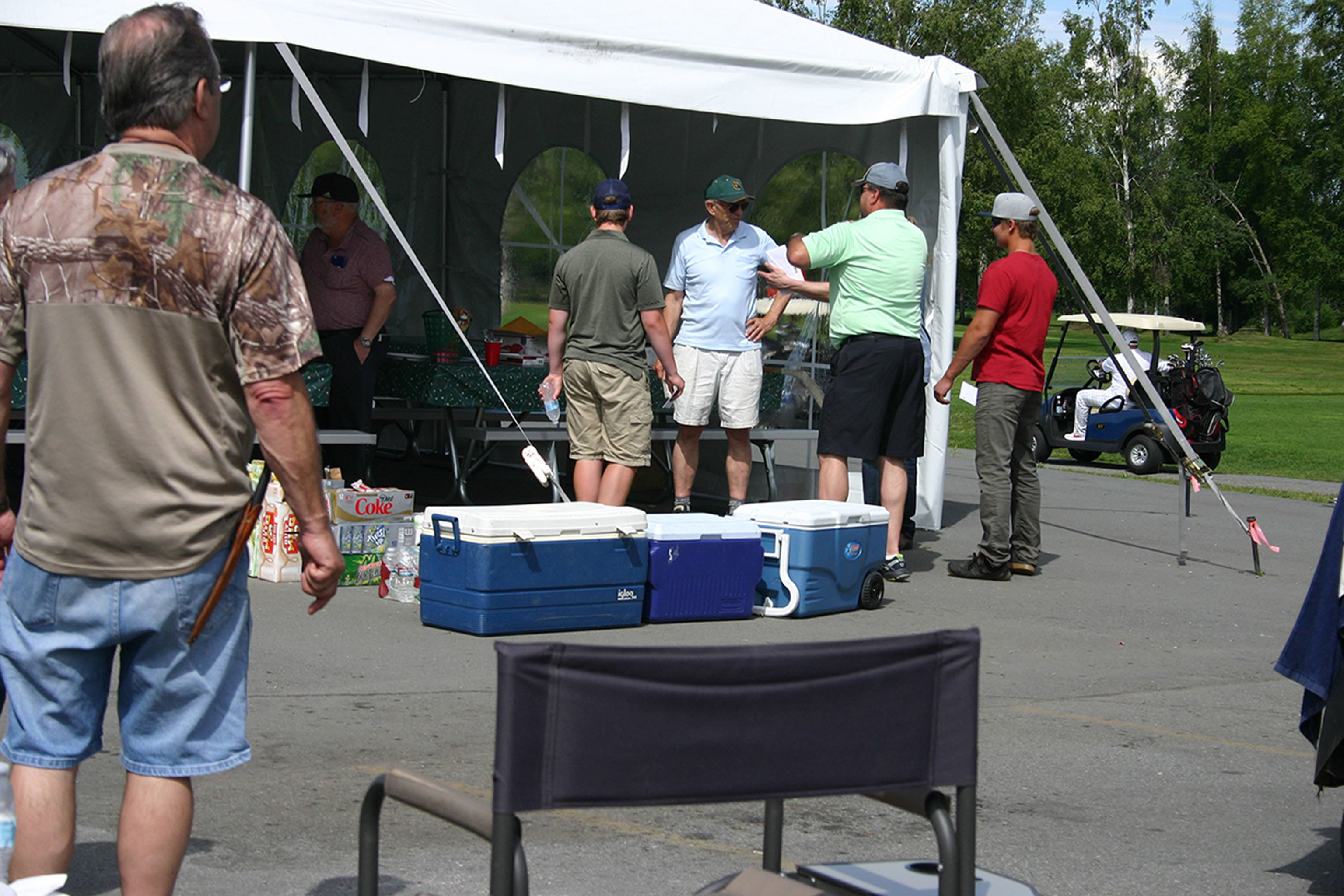 2016 Golf Photos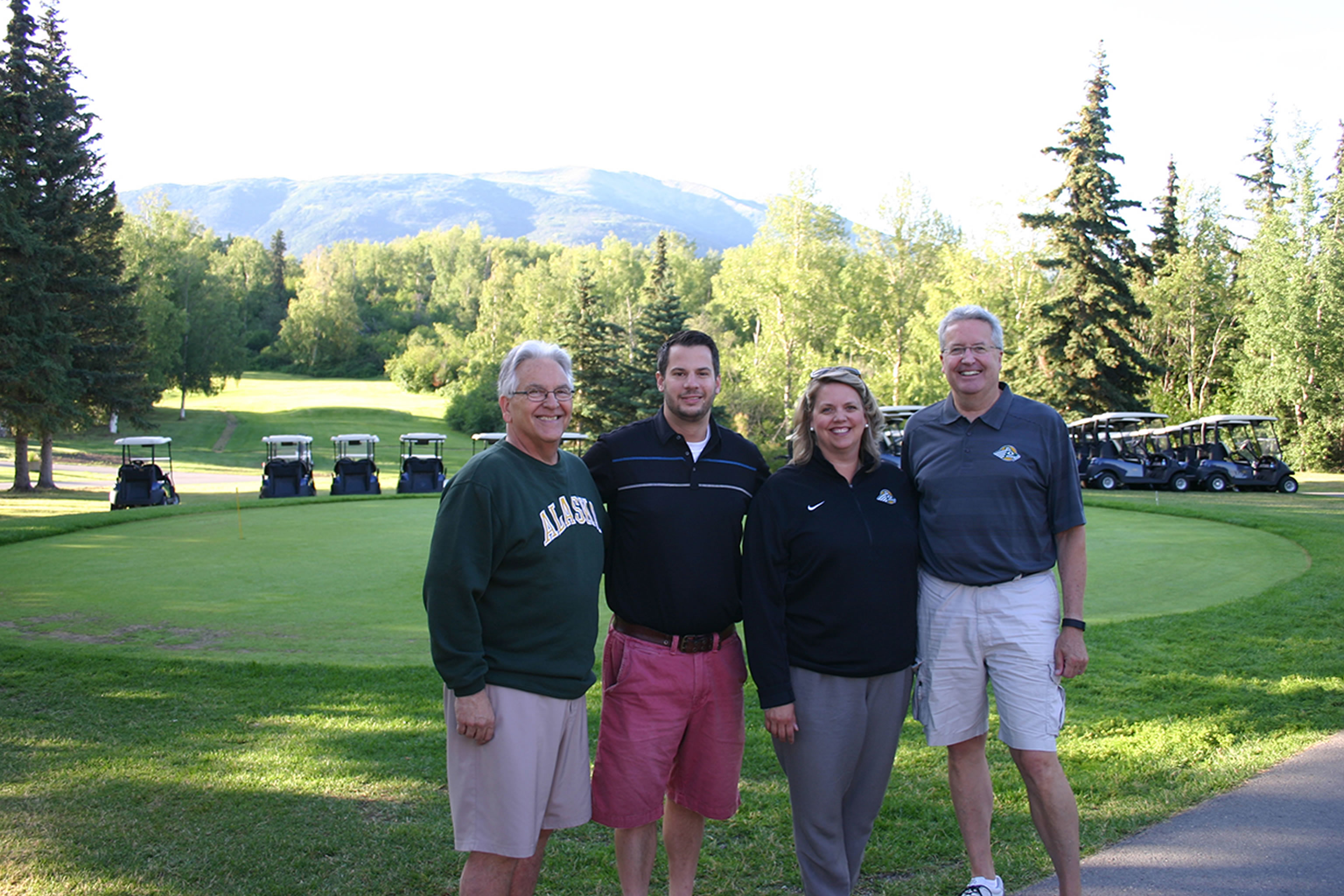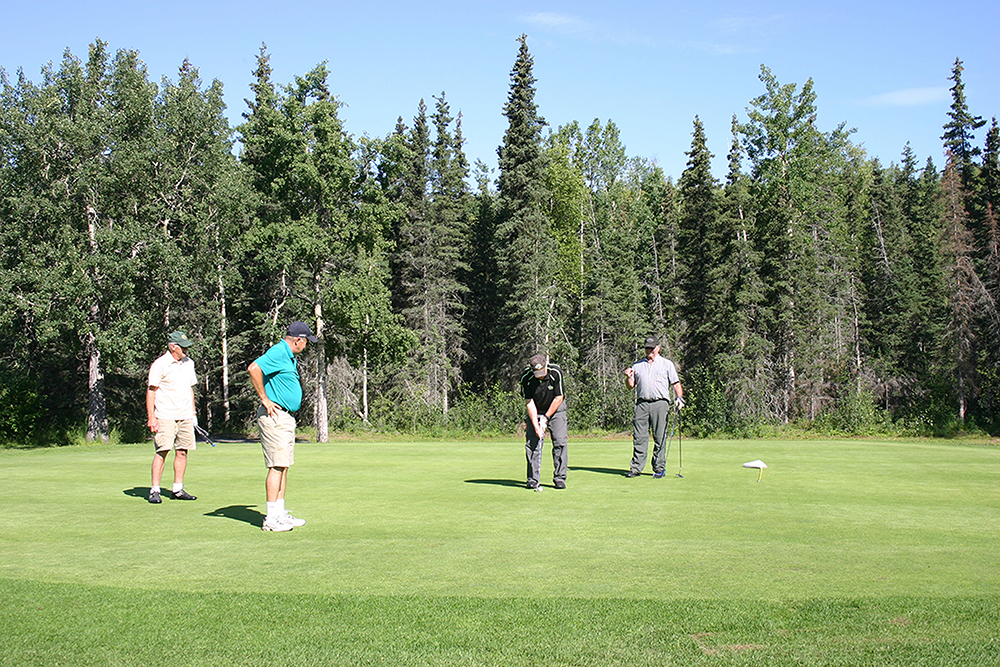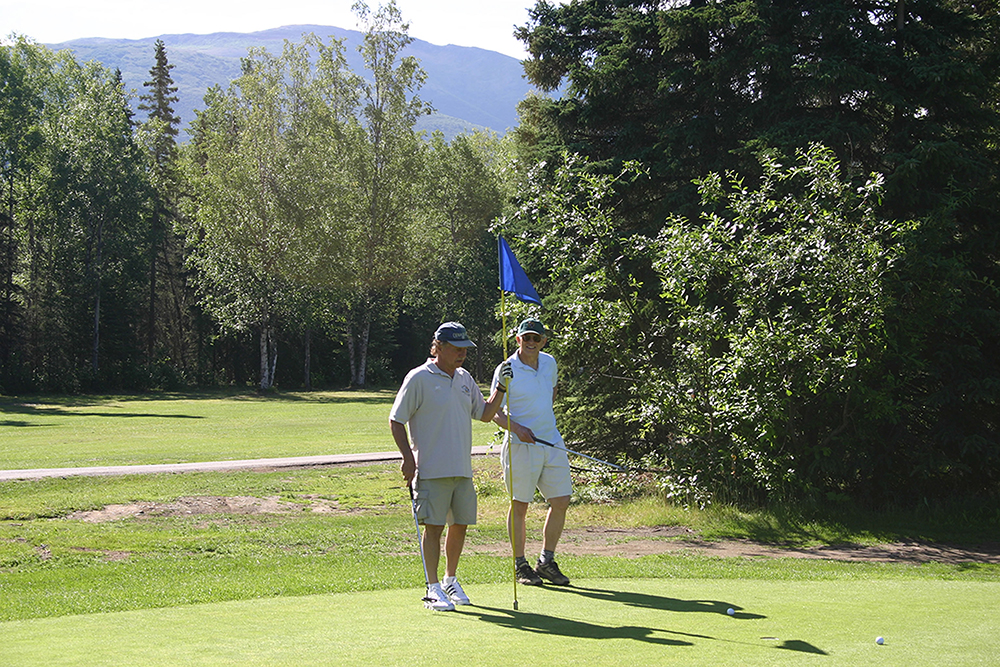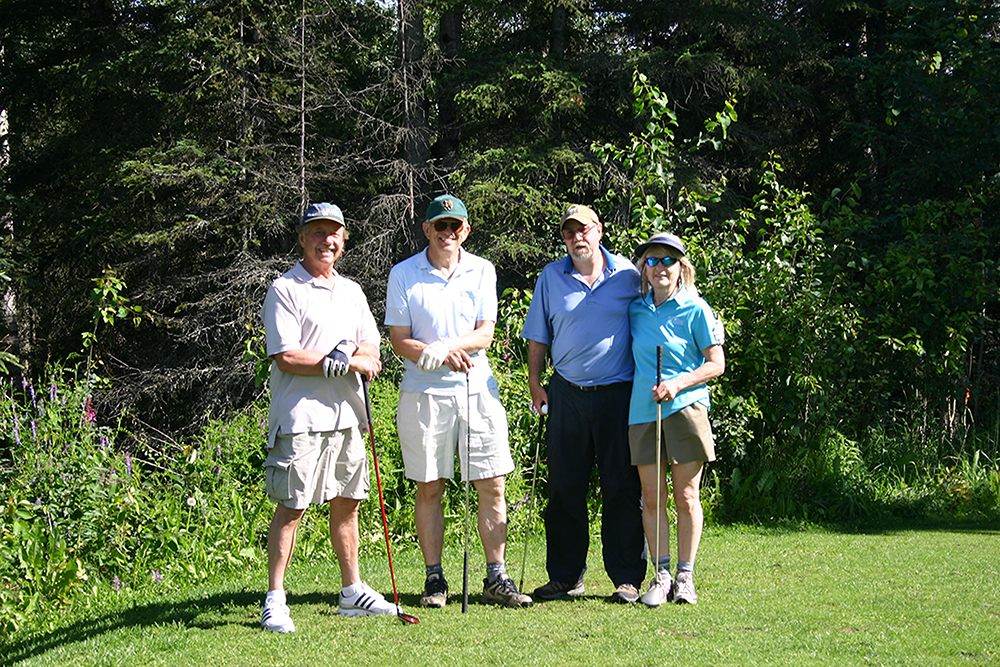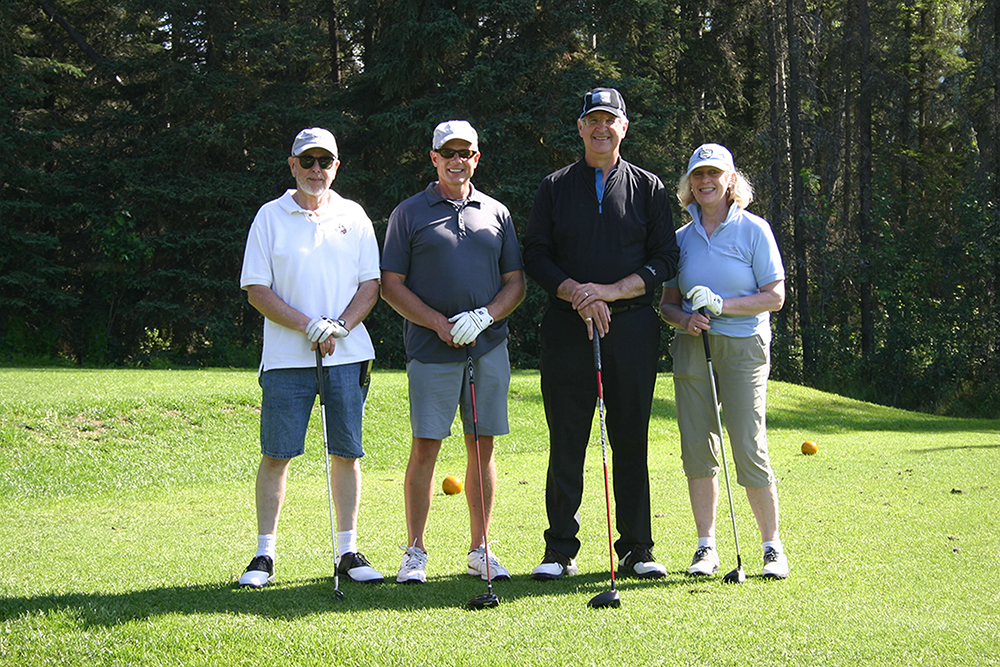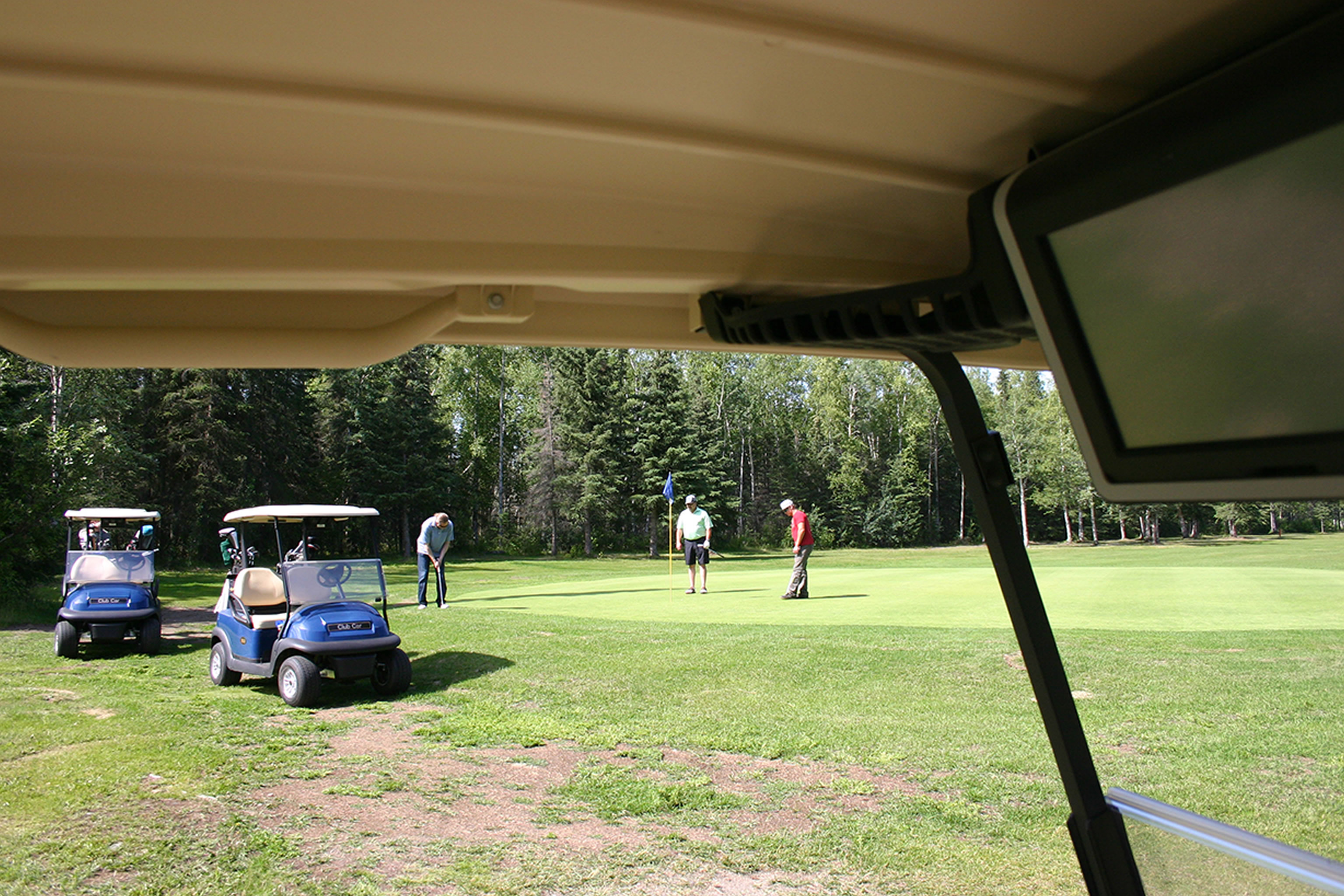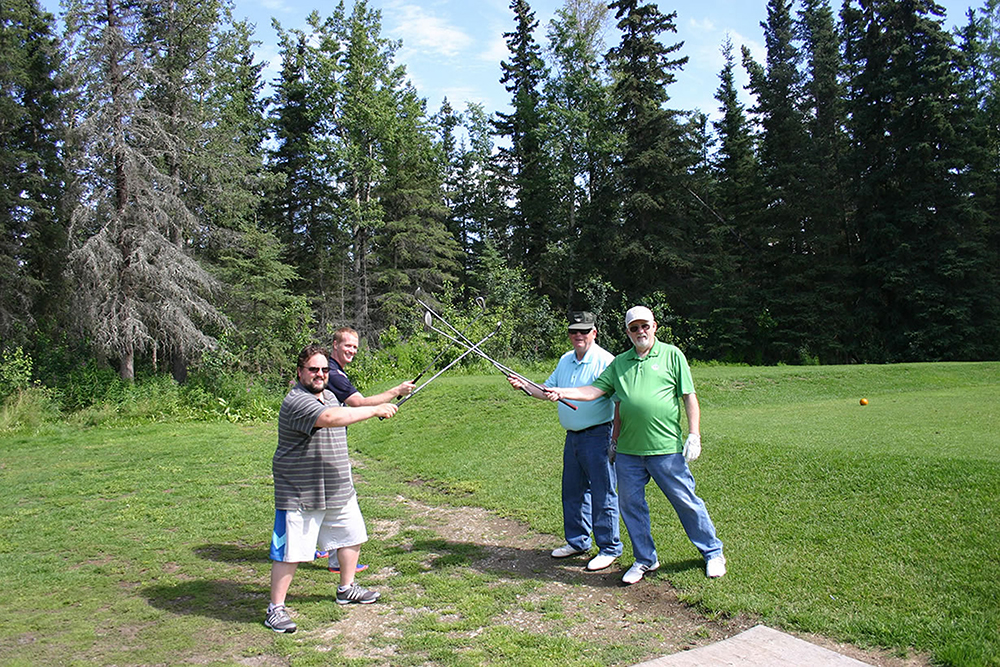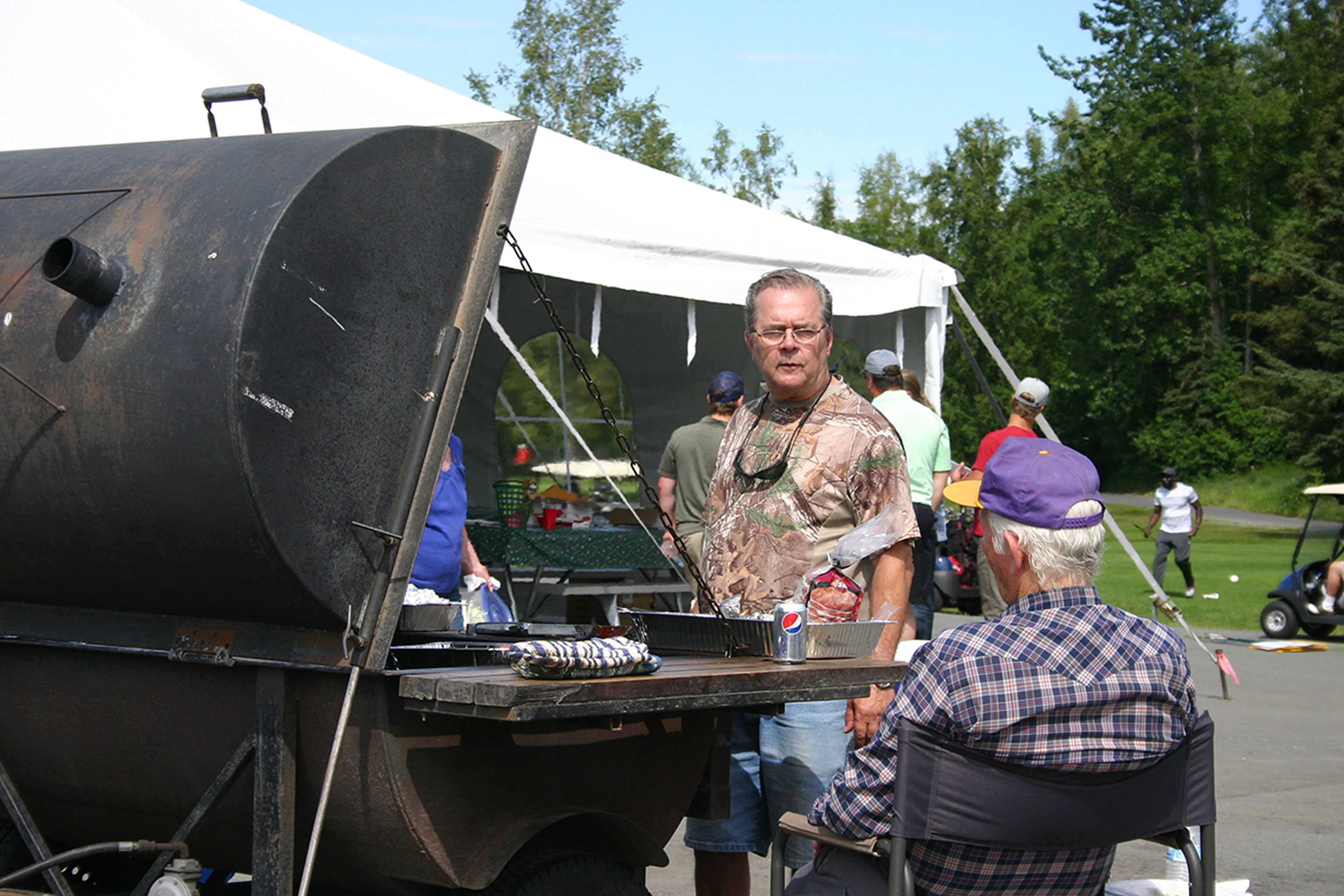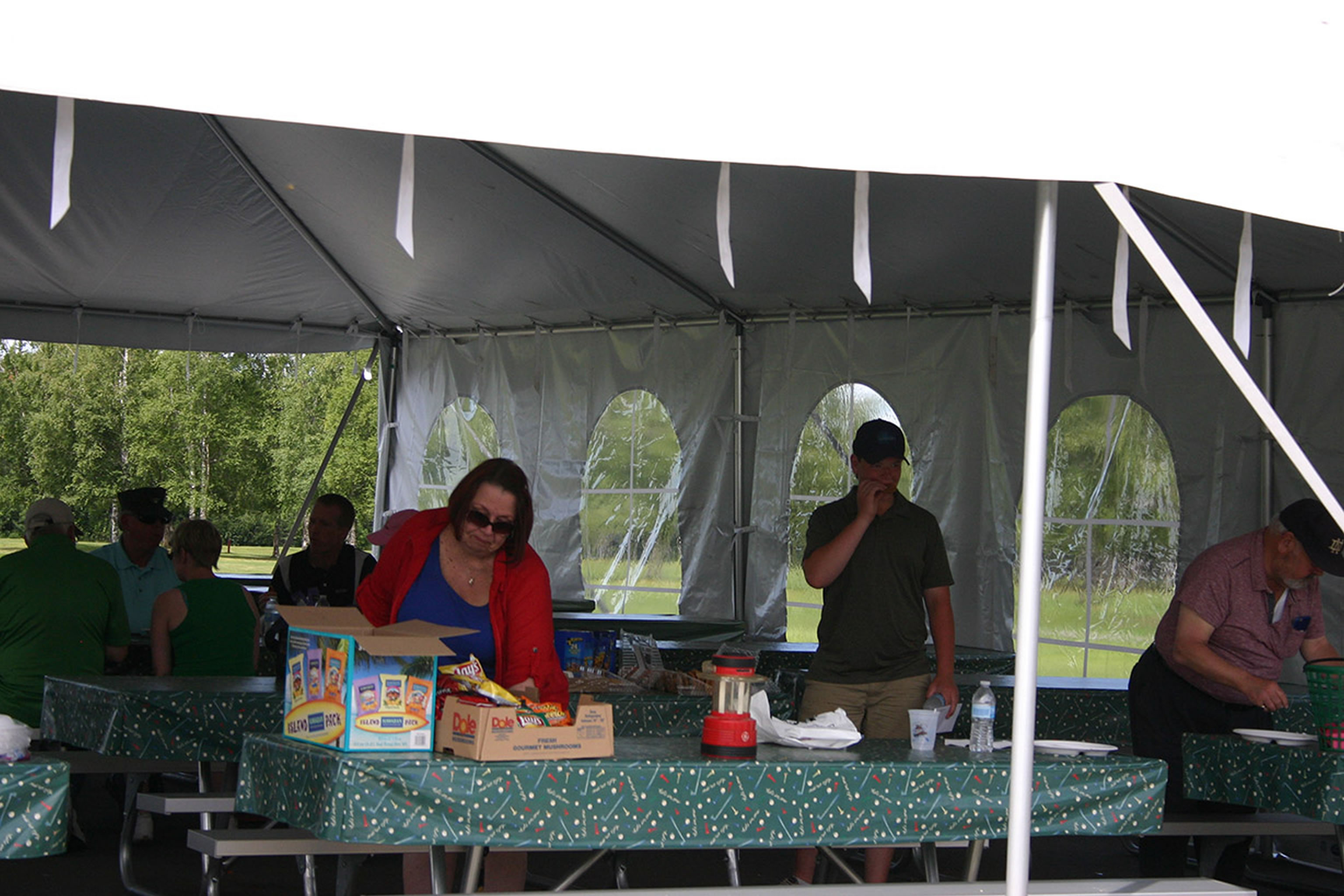 2016 Golf Photos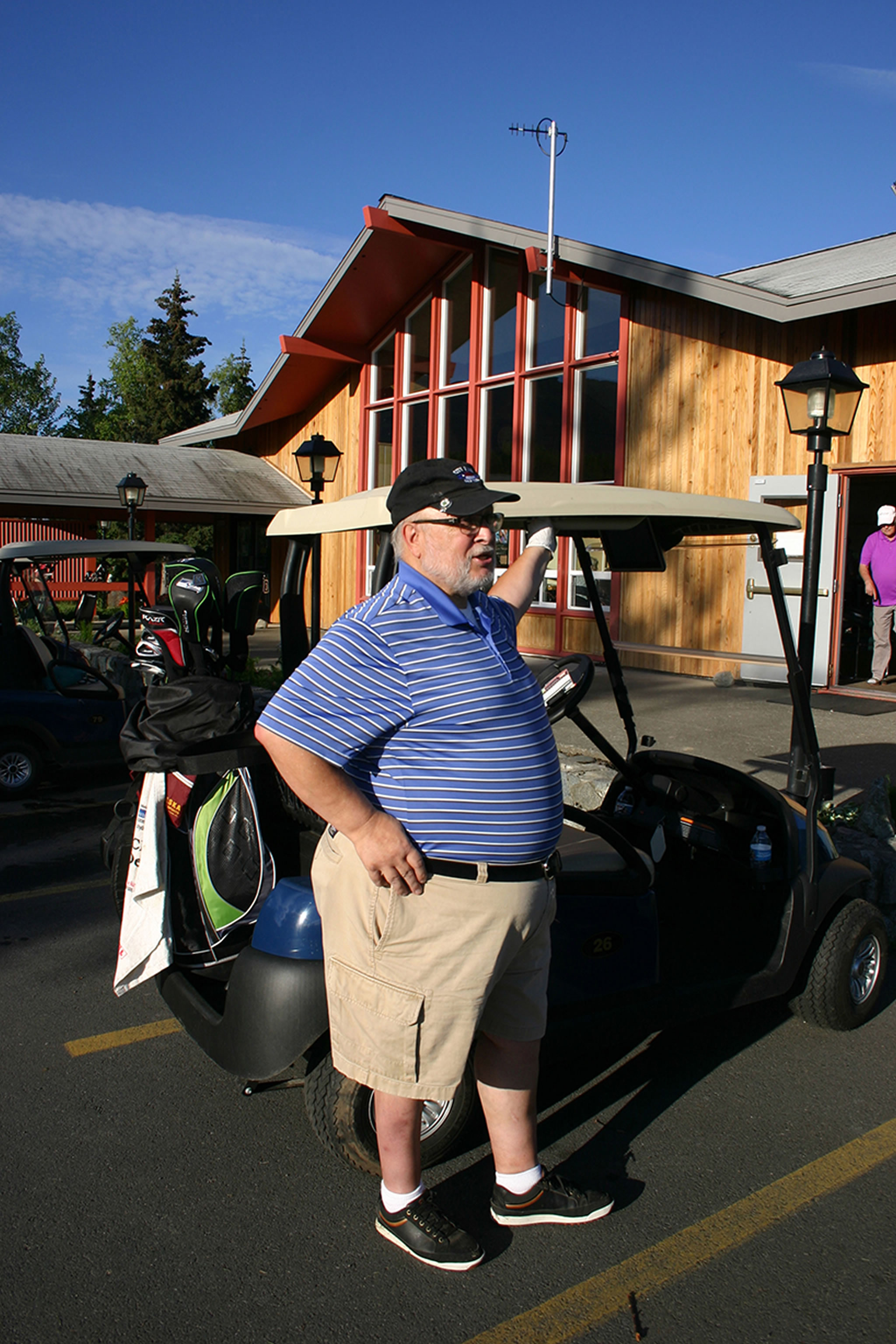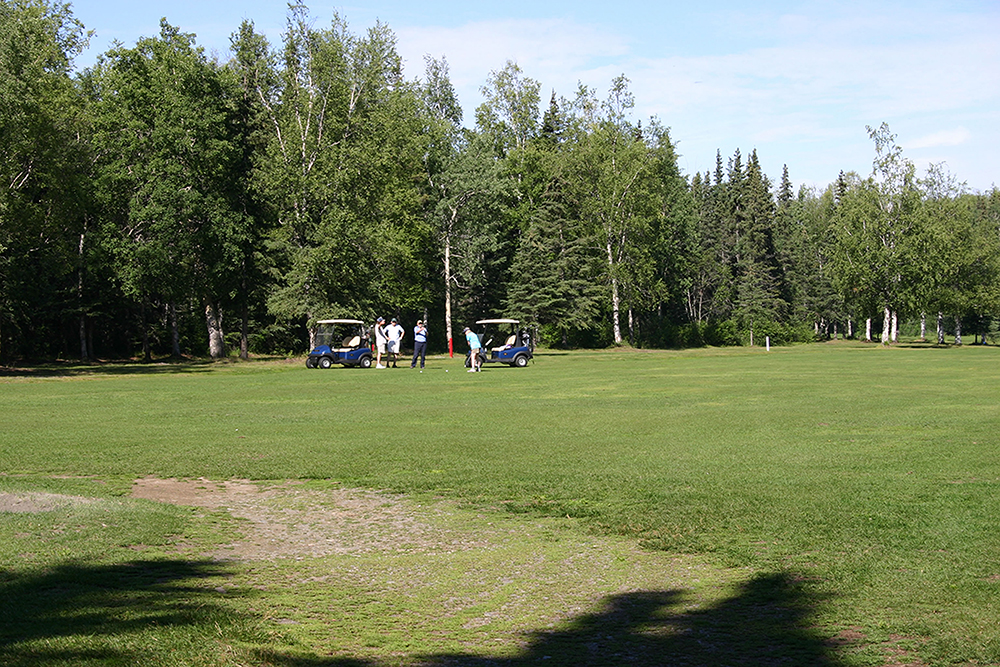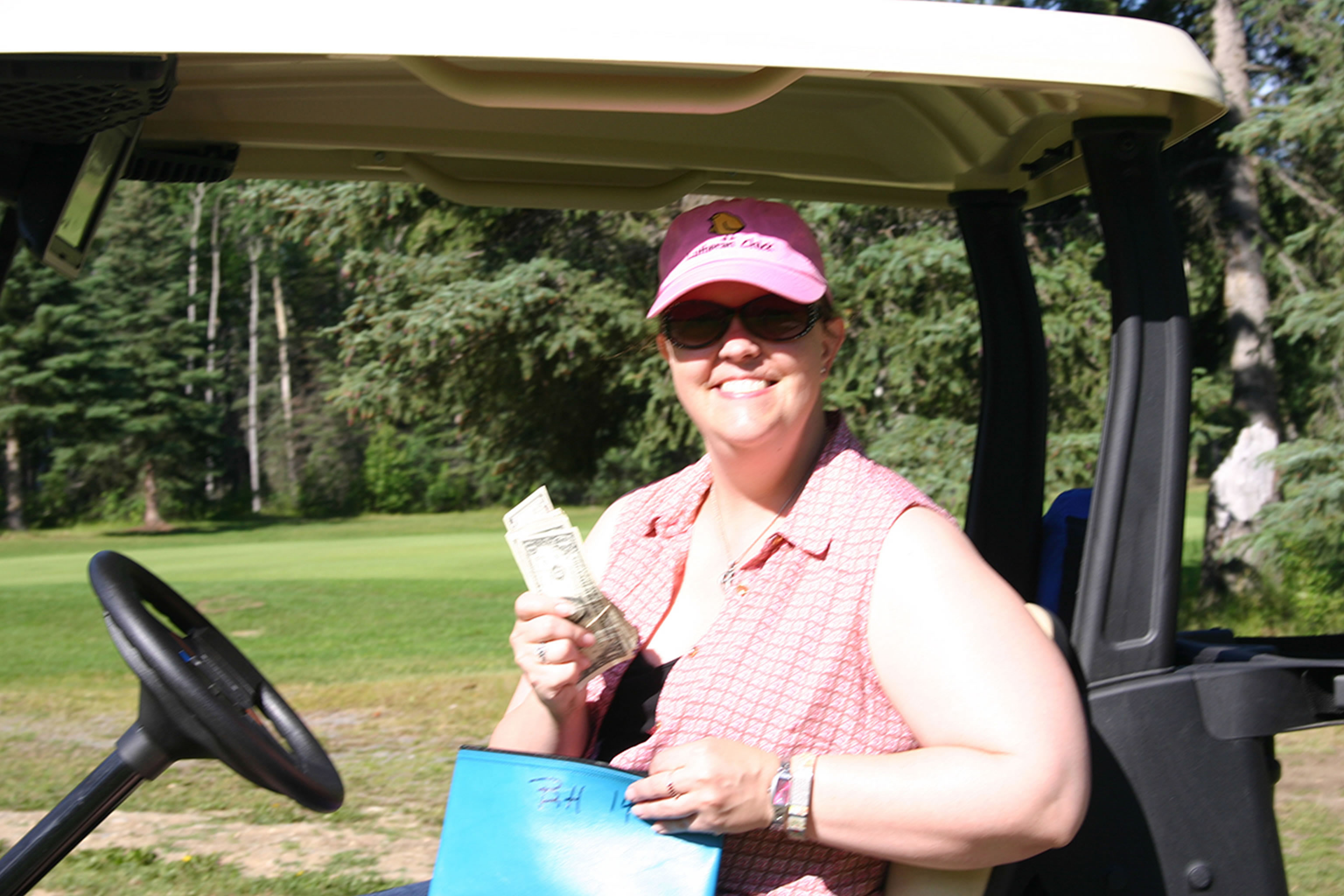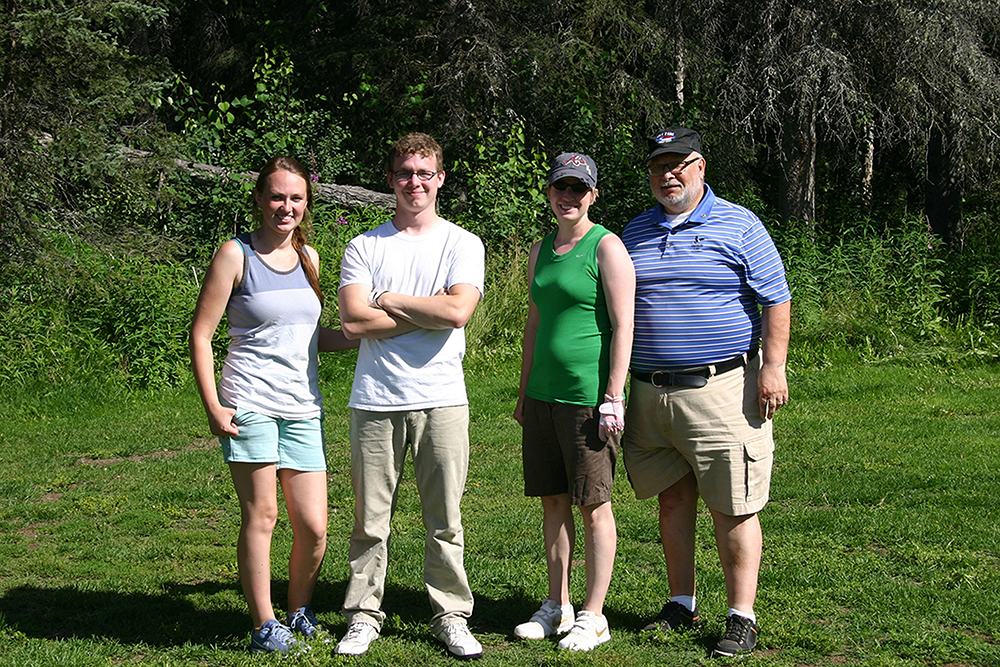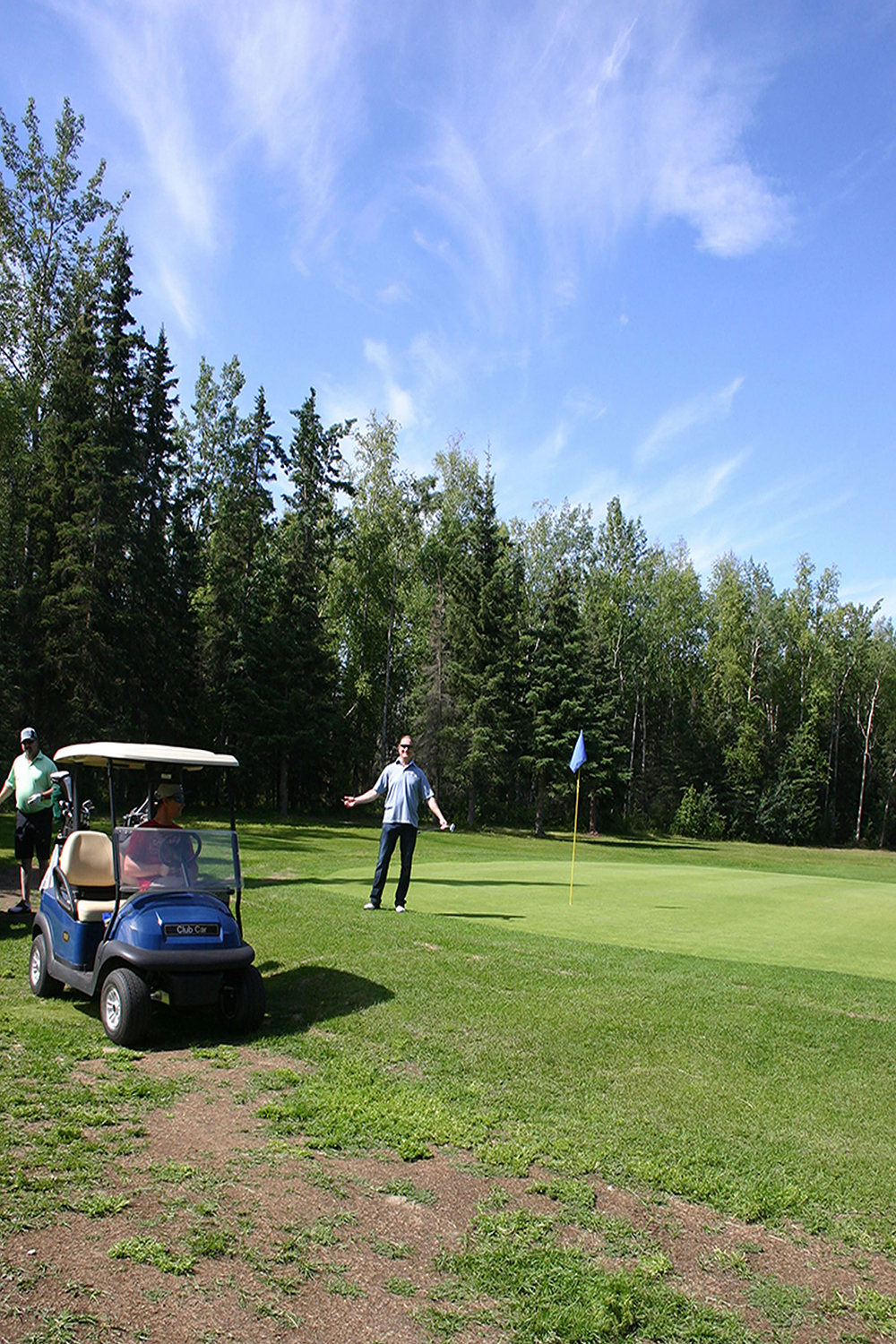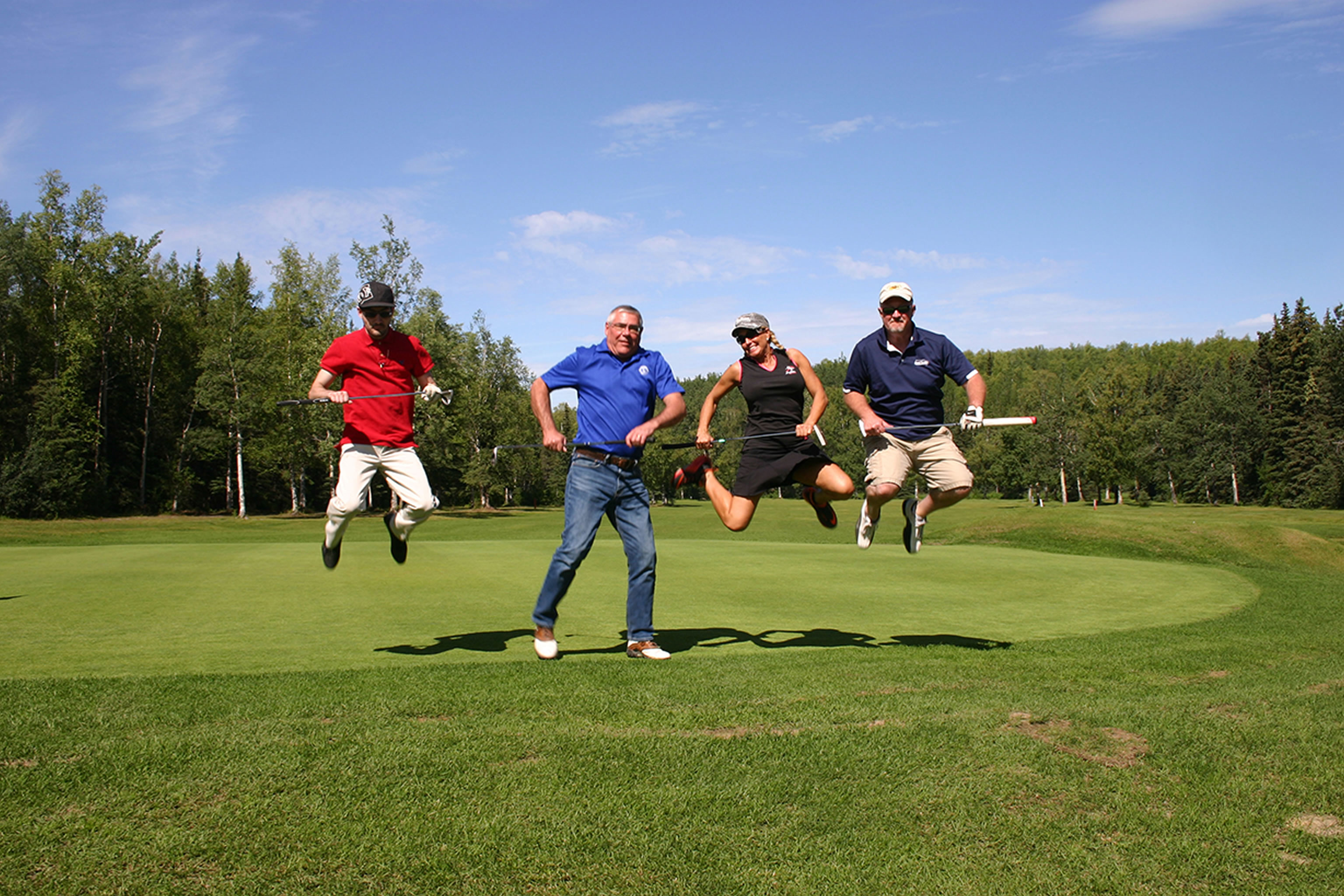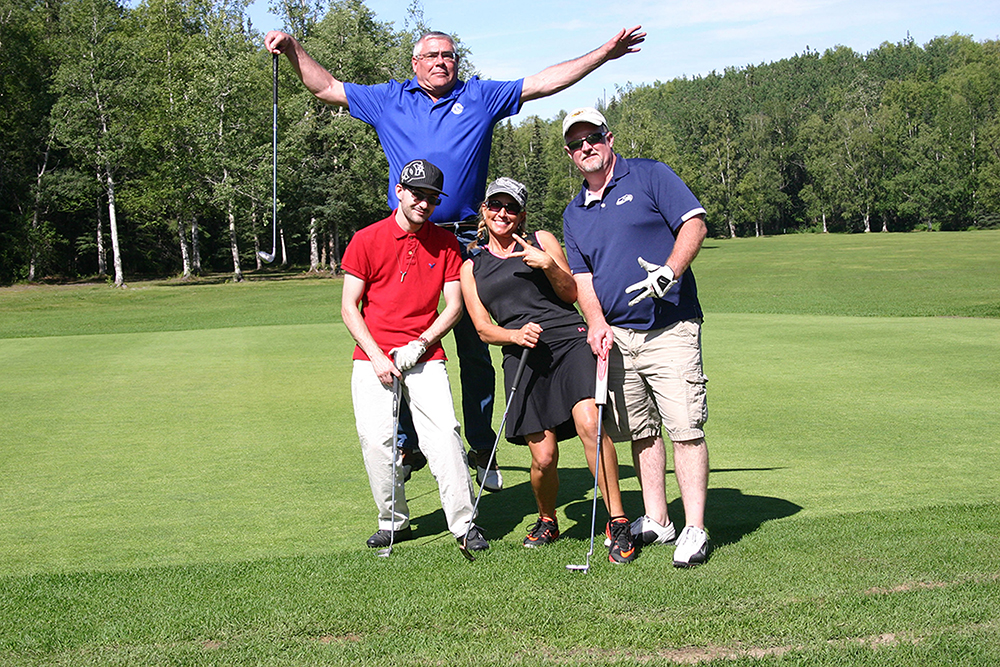 2013 Golf Photos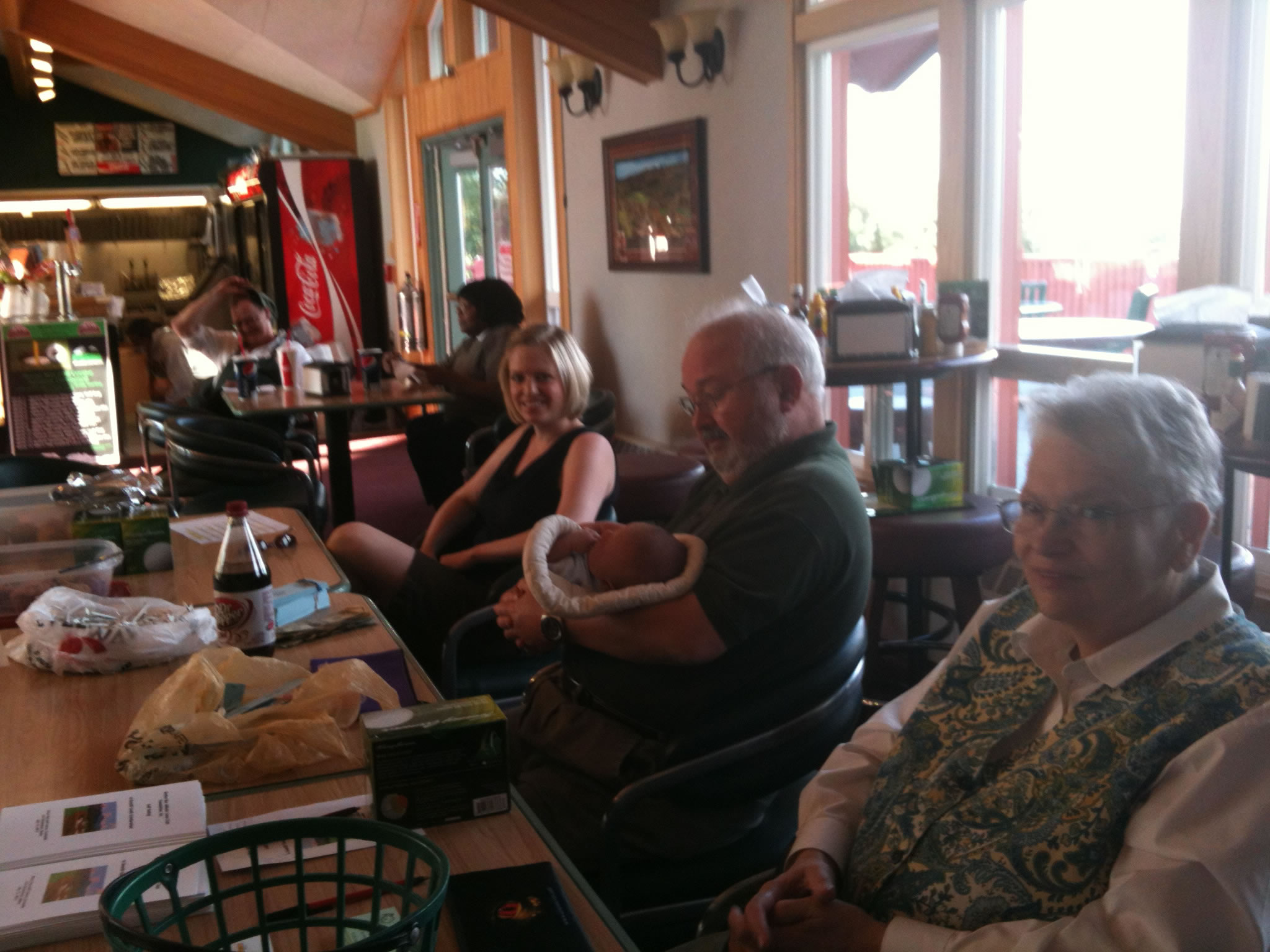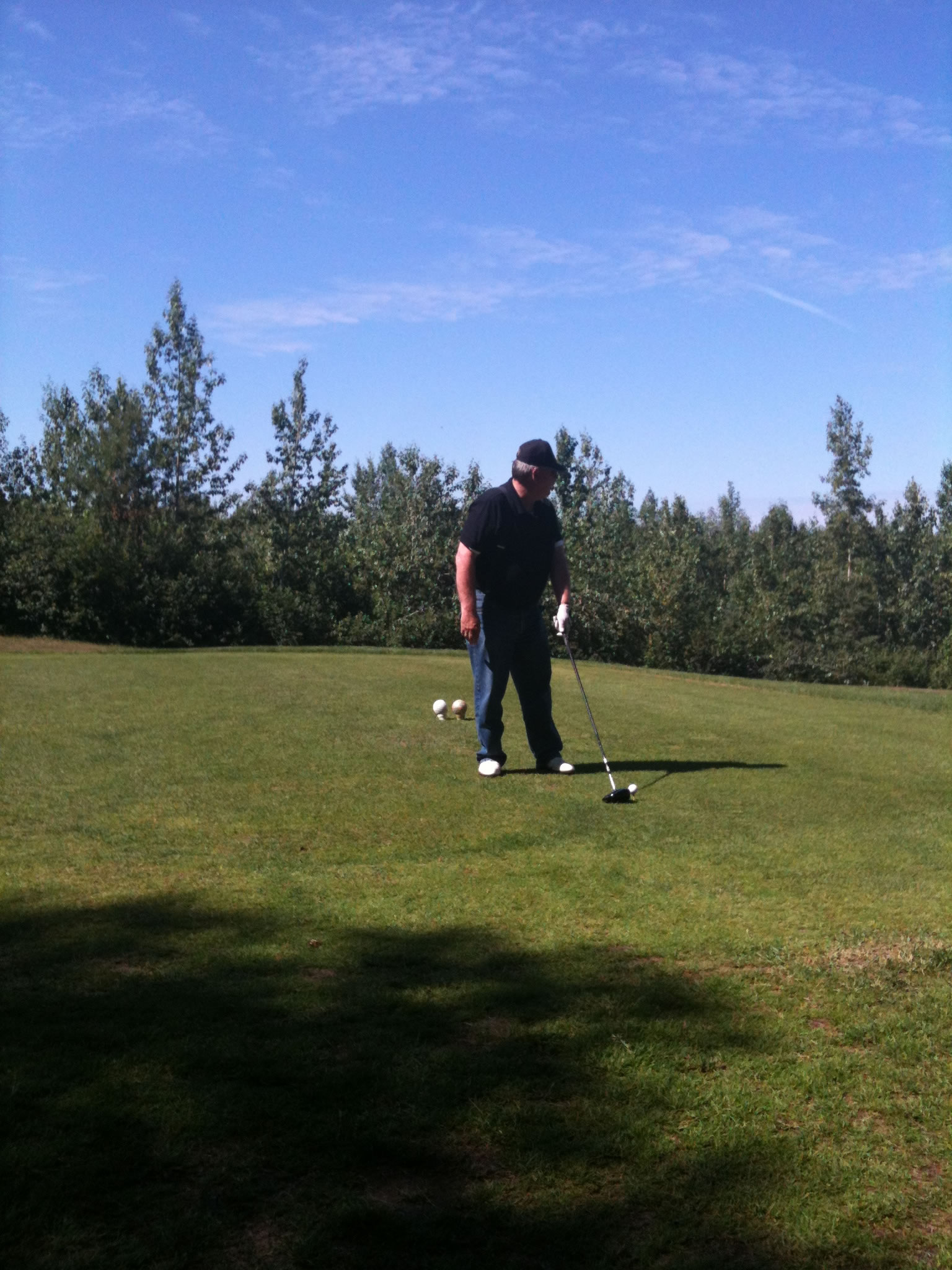 2013 Golf Photos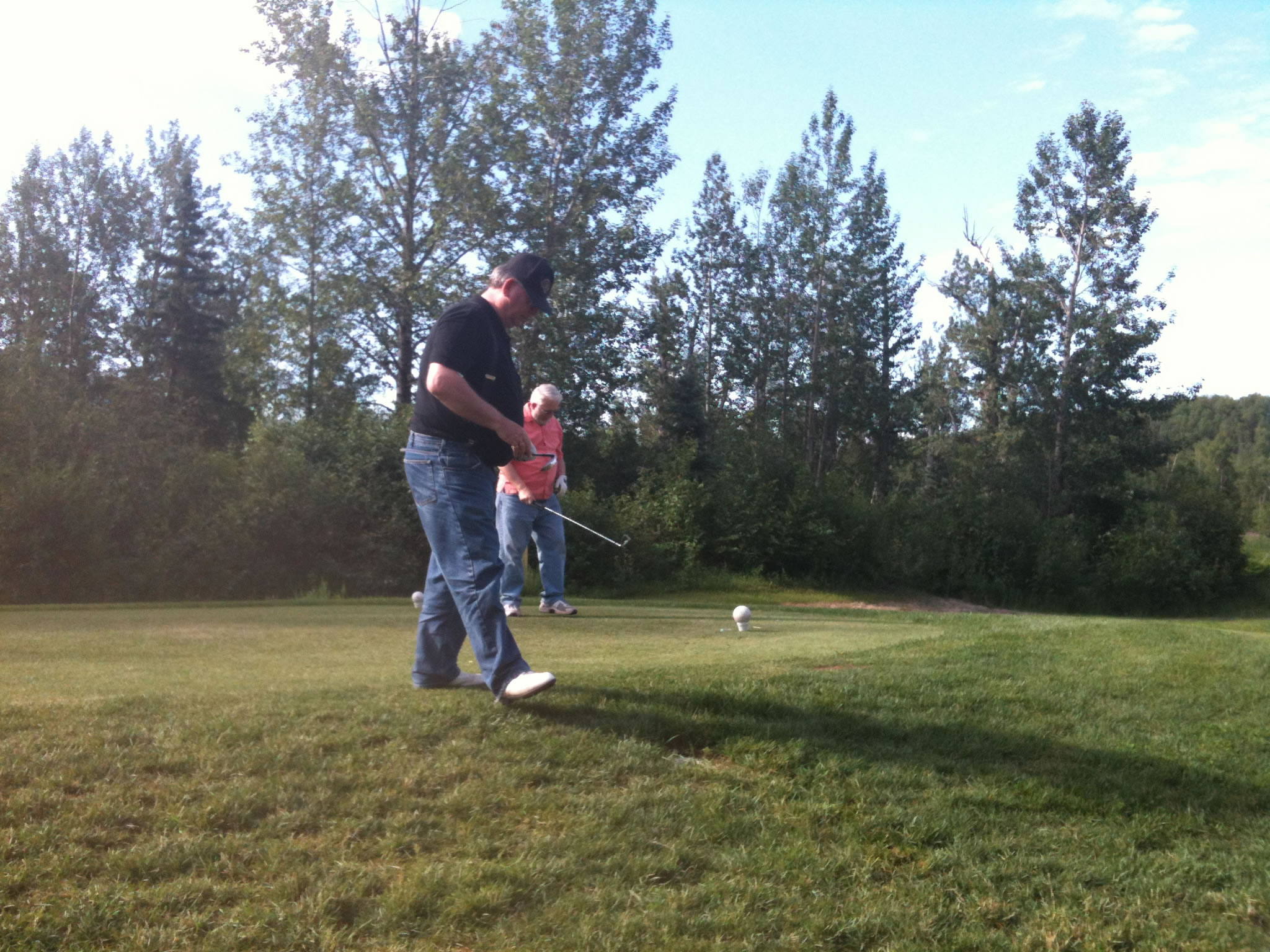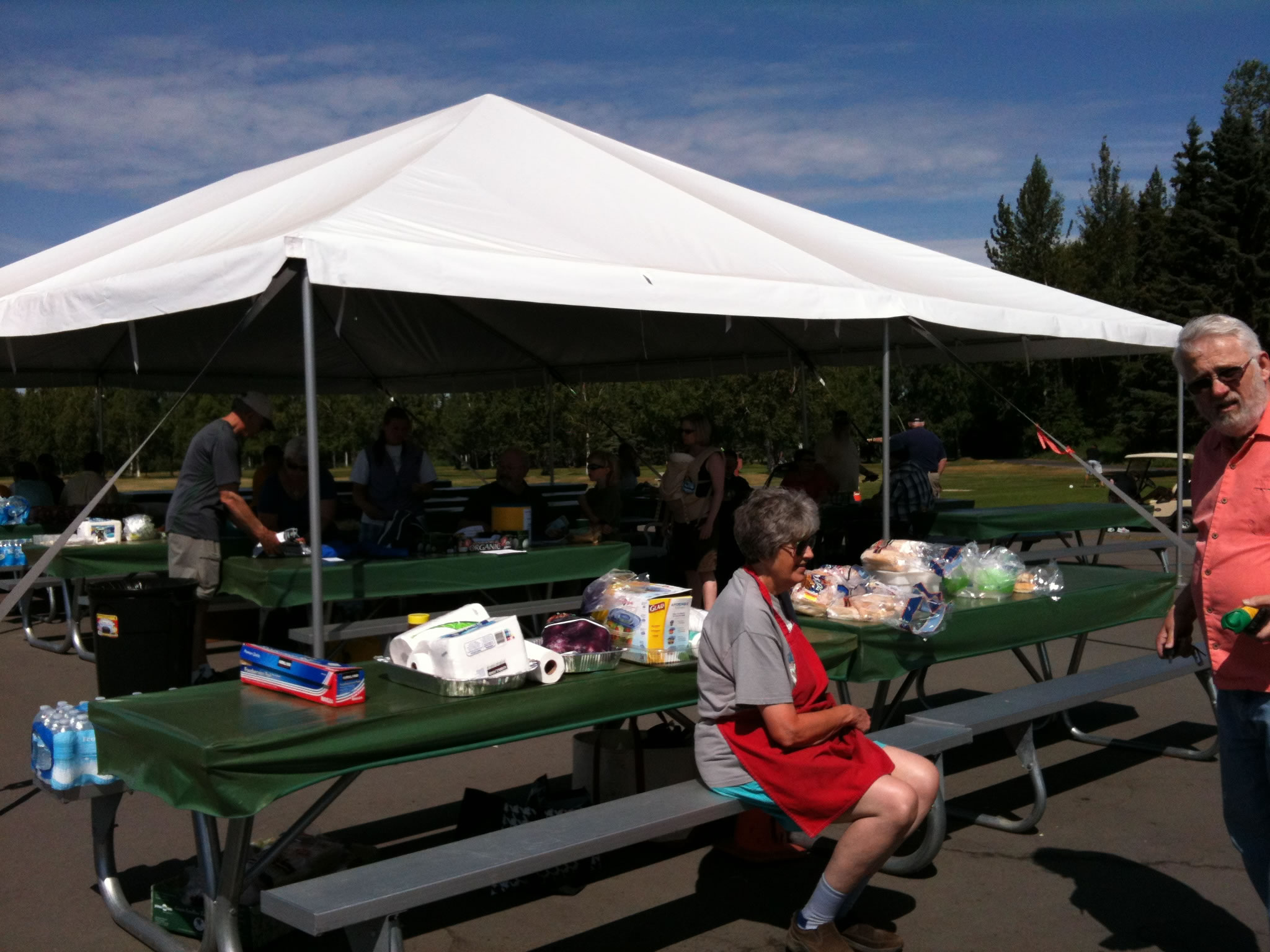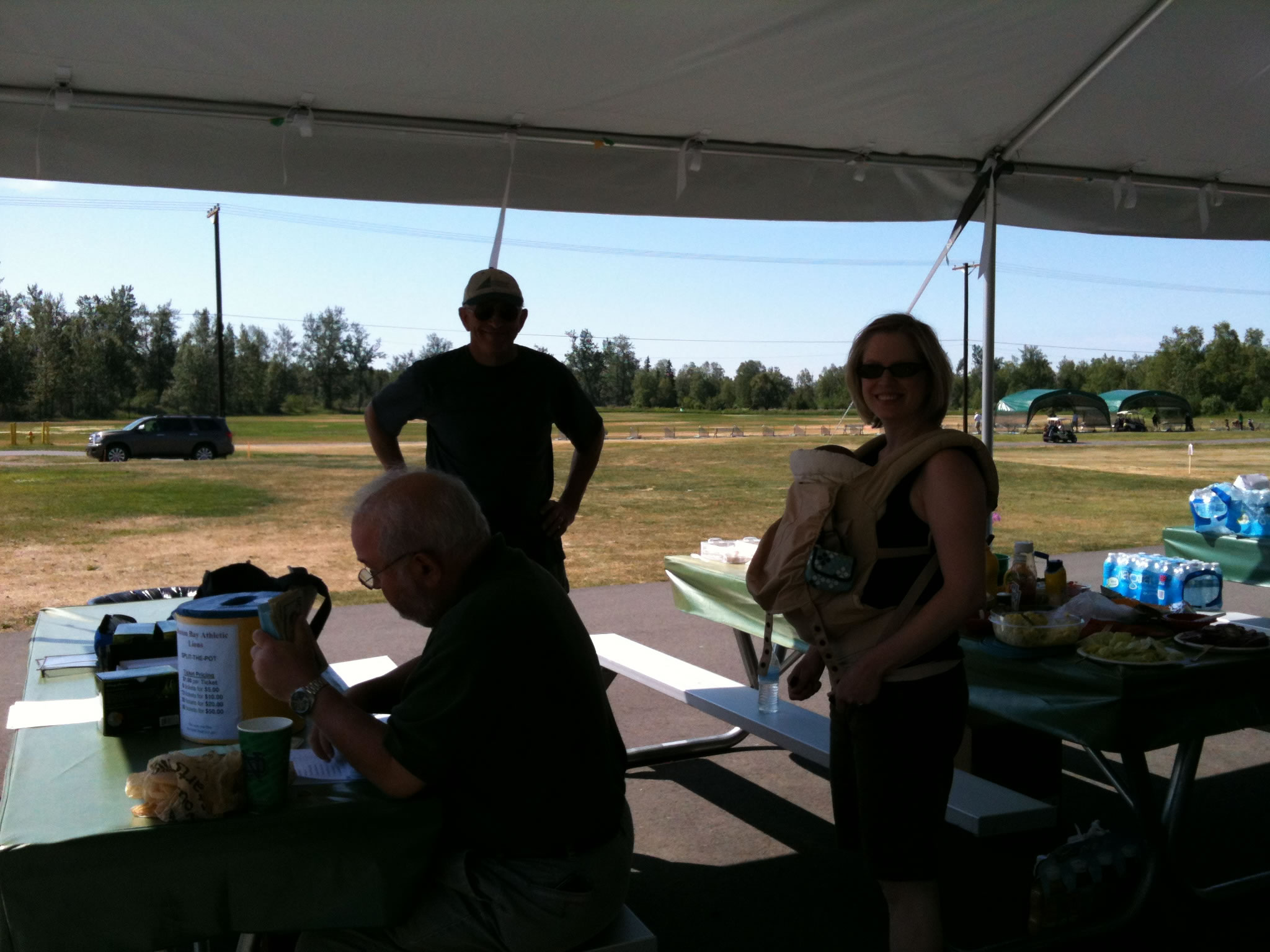 2013 Golf Photos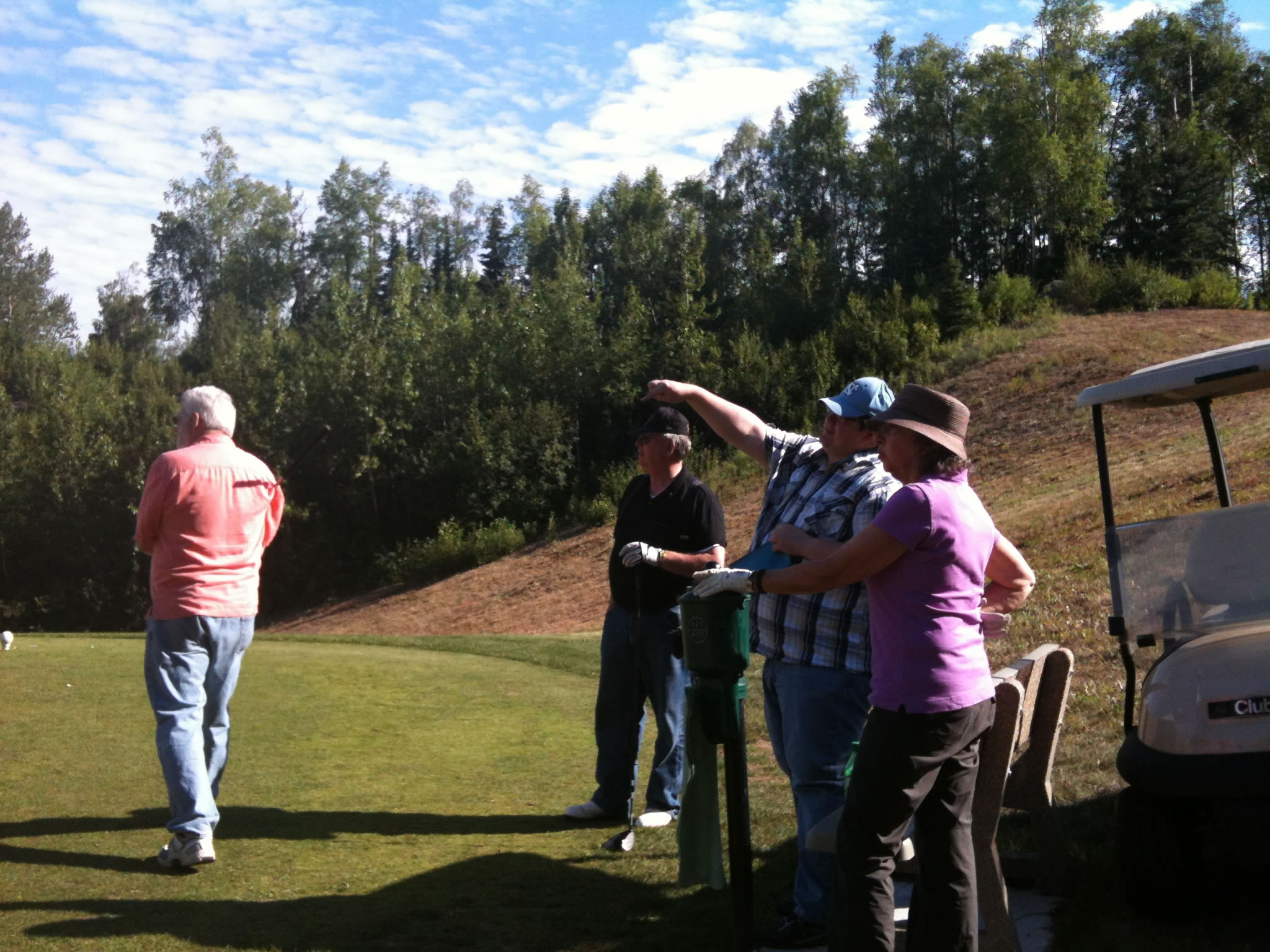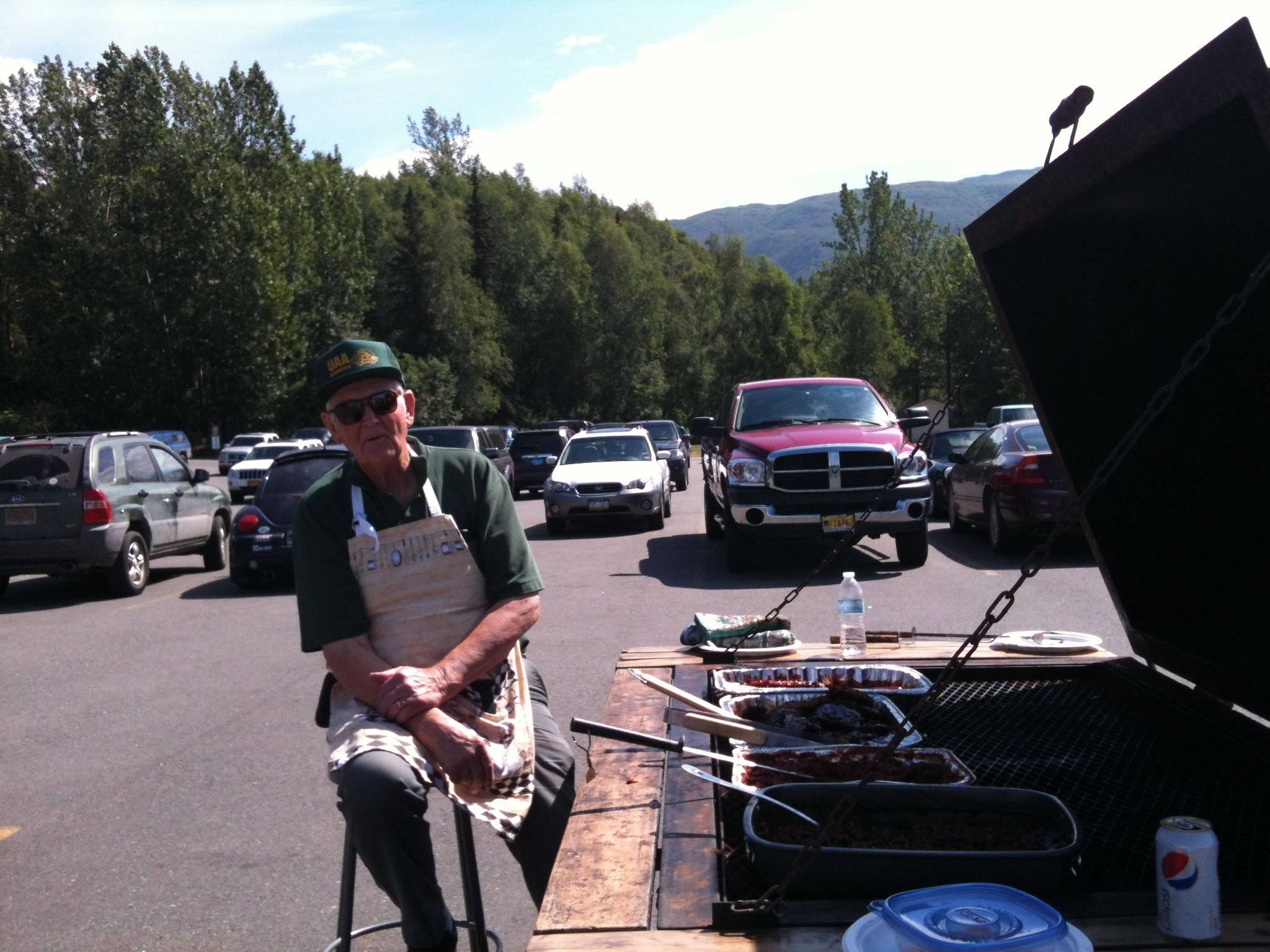 2009 Golf Photos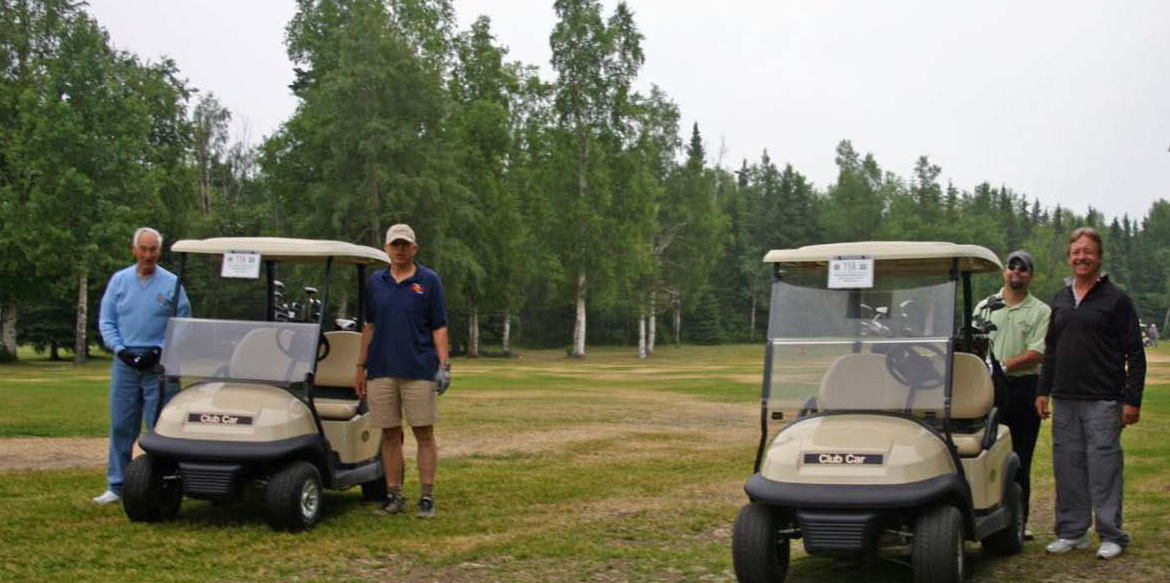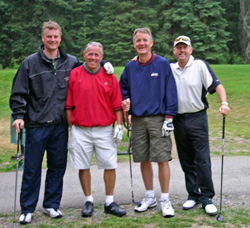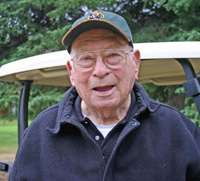 2009 Golf Photos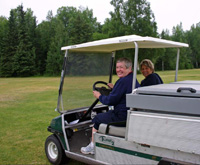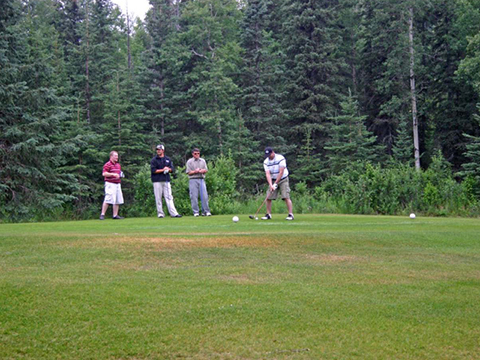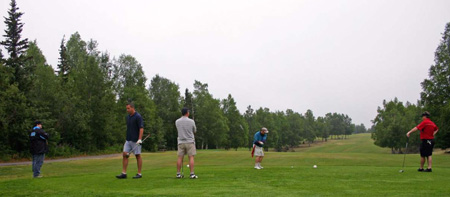 2009 Golf Photos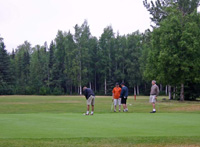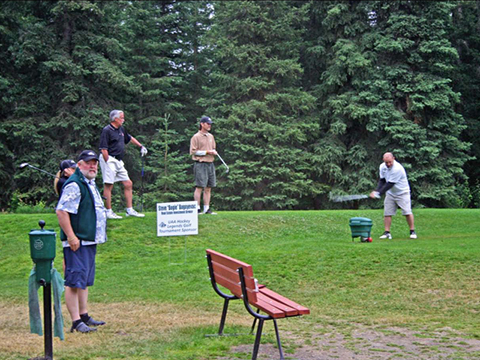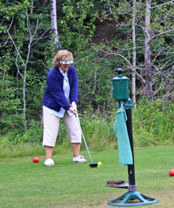 2009 Golf Photos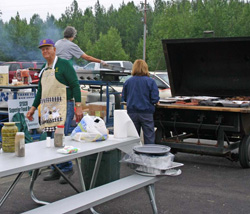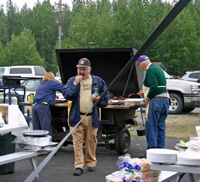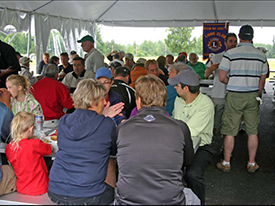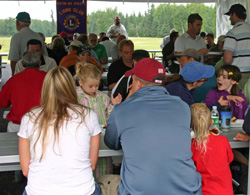 Make Online Payments for Golf Outing Here

Please complete the registration form and mail it to the address on the form or hand deliver to a member of the Benton Bay Golf Committee.
Payments are managed through PayPal. You do not need a PayPal account to make a payment. After your follow the link, you can pay either through your PayPal account or with the major credit card of your choice.
Individual Registration $125
Team Registration $475
Team & Hole Sponsorship $550
Hole Sponsorship Only $150