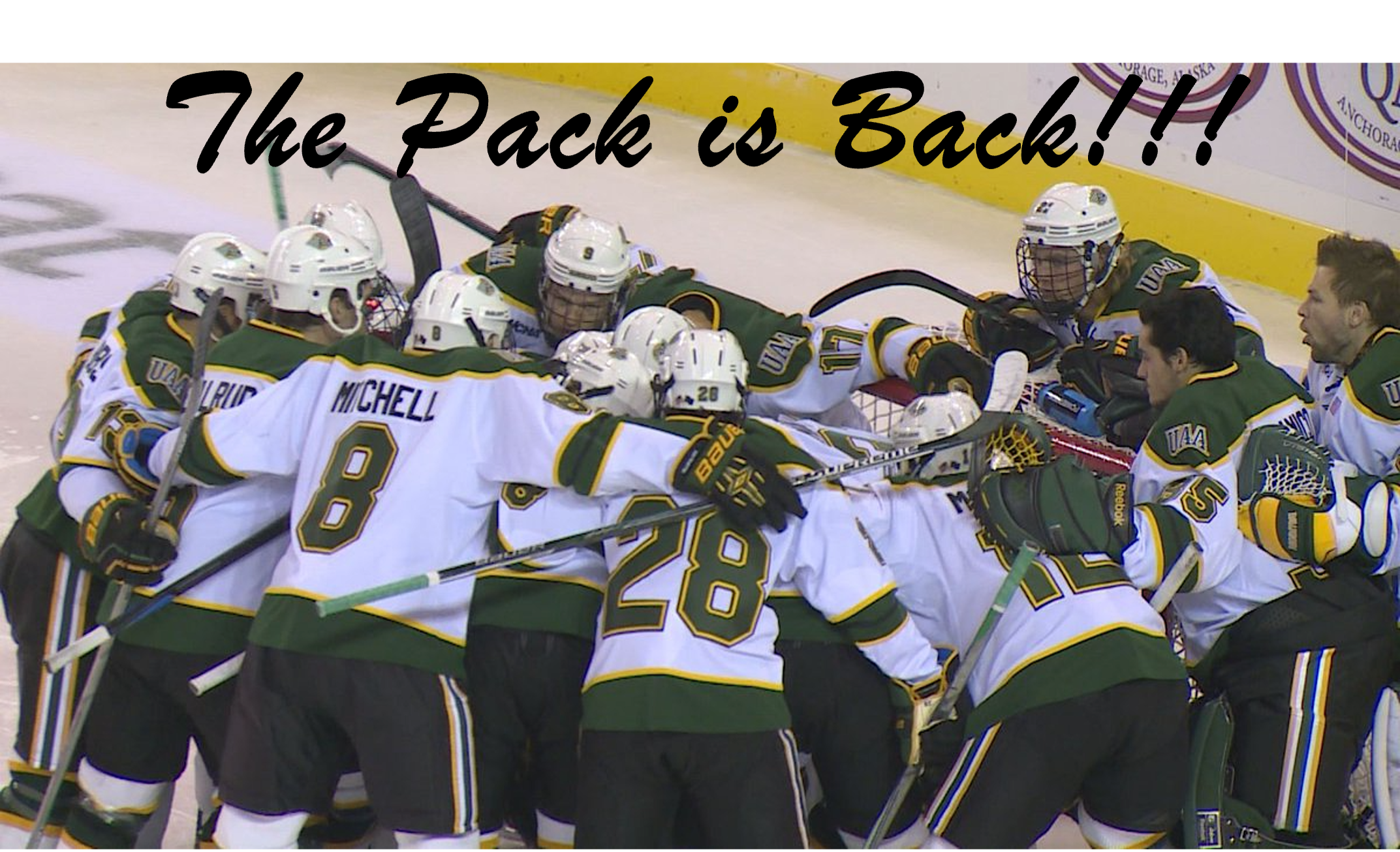 UAA Seawolves Golf Tournament
4-Person Scramble at
Anchorage Golf Course
June 30, 2022
6am Registration, 7am Shotgun Start
Lunch Following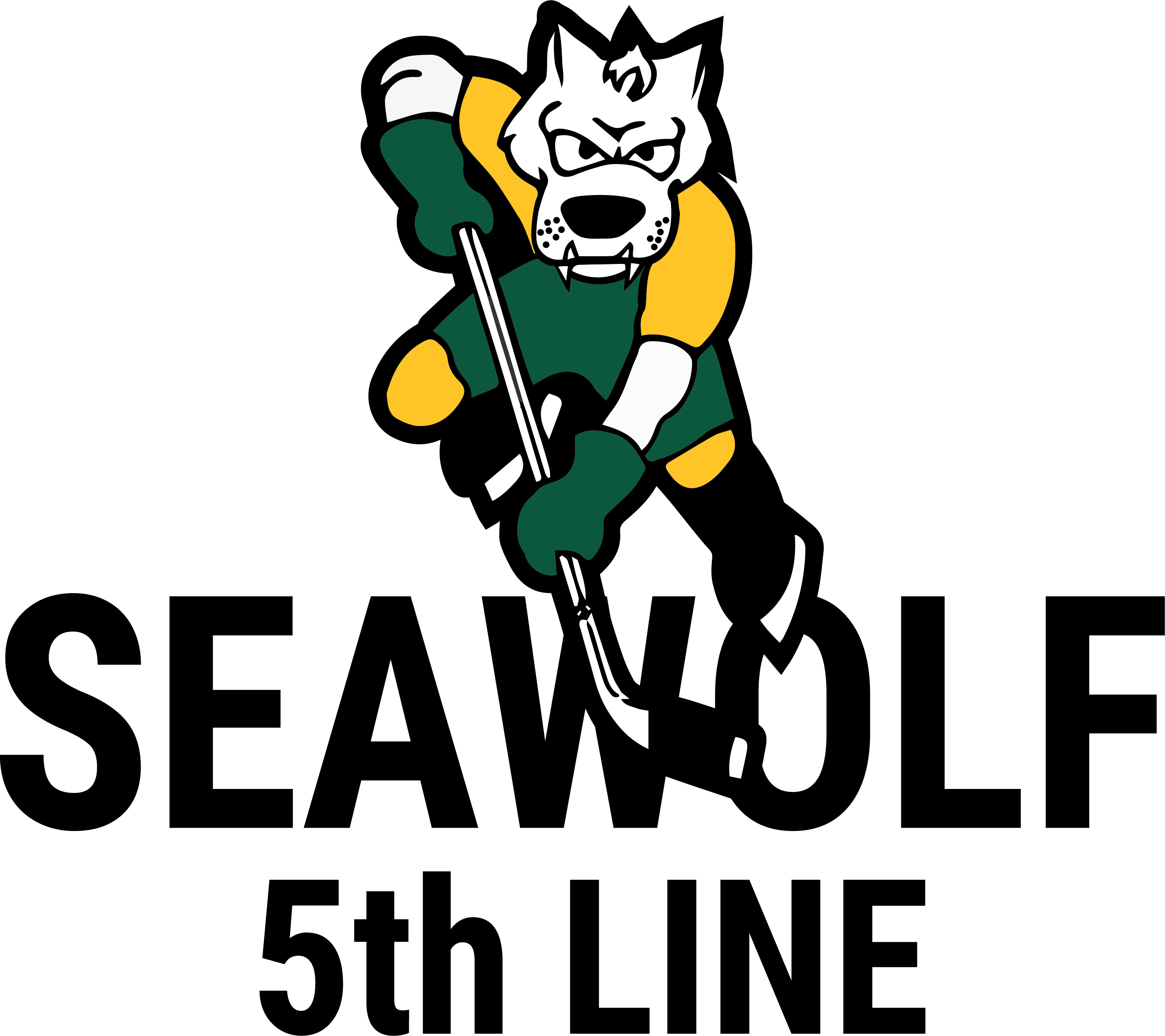 Join us for a Day of Golfing
Support UAA Seawolves Hockey
Sponsored by Benton Bay Athletic Lions Foundation, Inc.
Join friends and hockey players at the course for a day of fun in support of UAA Hockey. Lunch will be provided as well as goodie bags with tee shirt, golf balls and tees.
Golfing Wait List
Please contact us on the form on this page to sign up for the wait list.
Already registered and need to make a payment?
Consider Donation
Can't make the Golf Tournament? Please consider a donation to support Seawolves Hockey.
Learn more at Seawolf5thline.com
Why is there a golf tournament for Seawolves sports?
After Save Seawolf Hockey, organized under the auspices of Kathie Bethard, Paul Bates, Chuck Homan, and numerous other Seawolf Hockey loyalists, secured the University Board of Regents required $3 million to save the hockey program, the Seawolf Hockey Alliance/Seawolf 5th Line was formed to ensure that the Seawolf Hockey Program continues into the distant future, and is reinvigorated with adequate support and monies moving forward. This golf tournament is significant in achieving those goals, with all proceeds, after direct expenses, dedicated to supporting the Seawolf Hockey Program.
Benton Bay Athletic Lions and other Alaska community members are dedicated to enable the Seawolf Hockey program, and all Seawolf athletic programs to grow and move forward, recognizing their importance to our community, with hundreds of hours of community service, helping to elevate the game, enhancing the overall student life on campus, and serving as mentors and local ​heroes to the younger members in our sports community.
*If fundraising goals aren't met and the hockey program is eliminated, the proceeds will go to support youth hockey programs in Alaska.
UAA Hockey Team
Questions? Please Contact Us.